Sanofi's Humanitarian Programs Help Patients Worldwide
Published on: November 5, 2019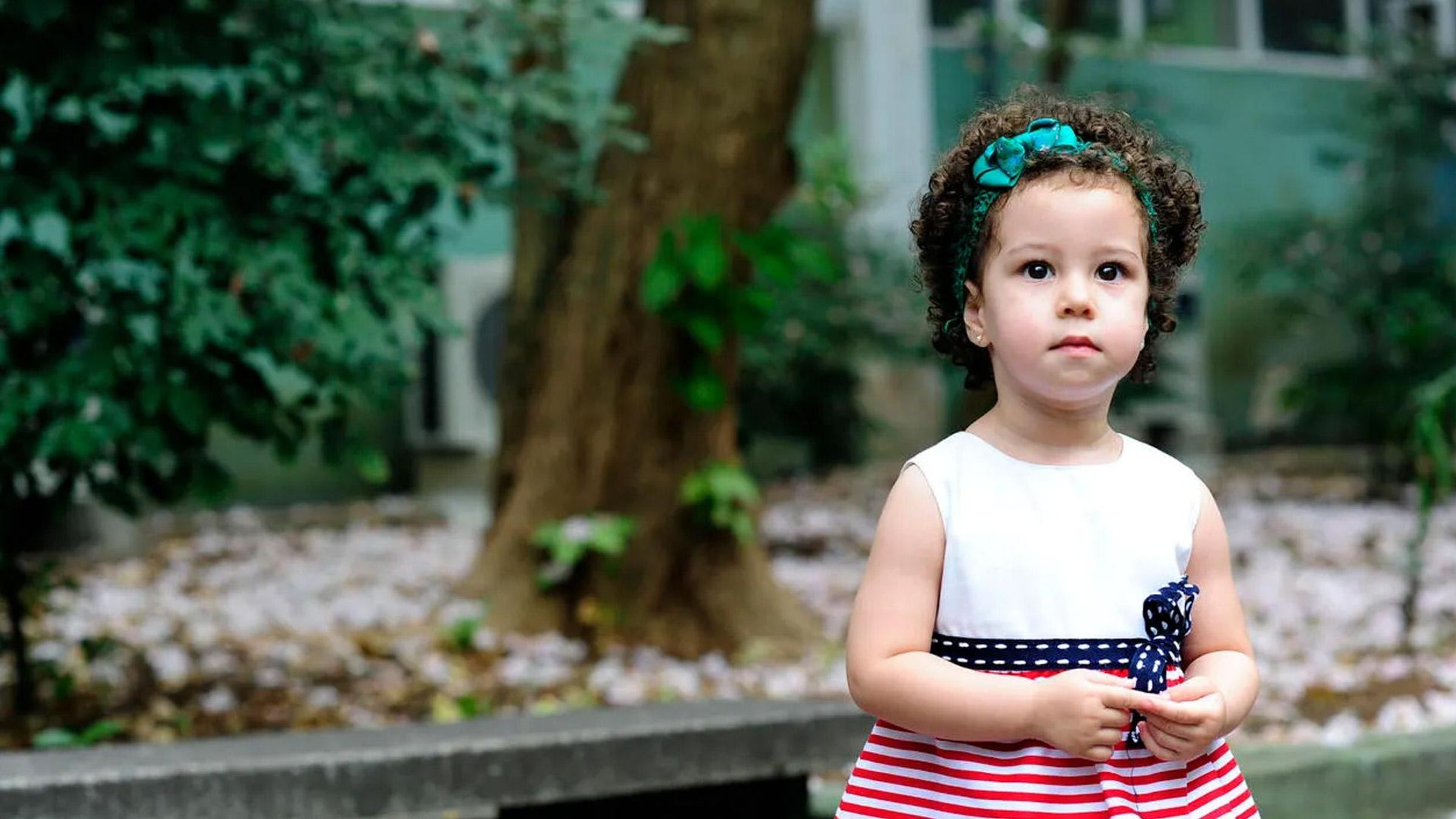 Rare diseases do not discriminate; they affect people from all walks of life and in all economic circumstances. Sanofi's responsibility to the patient community extends beyond the research and development of effective therapies to include providing support to patients, who often have nowhere else to go–no matter who they are or where they live.
Sanofi has two Humanitarian Programs, which provide support to patients with five different lysosomal storage disorders (LSDs), a group of rare genetic conditions caused by enzyme deficiencies, as well as patients with hemophilia, a rare genetic disorder in which a person's blood does not clot normally. 
Providing humanitarian support is deeply rooted in Sanofi's rare disease business, which began as the company Genzyme in 1981. Sanofi's Humanitarian Program was first established in 1991 within a year of having a commercial product. Today, Sanofi's humanitarian efforts have evolved to support more than 3,000 patients around the world.
As a company, this is in our DNA. Having a humanitarian program and providing support for those patients who otherwise don't have anywhere to turn, it's who we are. It's our culture. It's what we believe is the right thing to do.
Bonnie Anderson
Head of Humanitarian Programs
Supporting Patients with Lysosomal Storage Disorders (LSDs)
Sanofi's Humanitarian Program provides support for patients with five LSDs: Gaucher disease, Fabry disease, Pompe disease, mucopolysaccharidoses (MPS) I and II. 
The number of people living with LSDs is small – in the thousands or tens of thousands of people around the world. The number of patients who receive support through the Humanitarian Program often represents a significant percentage of the total population of people living with these diseases. To date, the Program has supported more than 3,000 patients in more than 90 countries across six continents.
Support is not a one-time offer; it is available for as long as a patient needs it, which in some cases can be their entire lives. More than 300 patients have been part of the program for over 10 years. 
Transforming Humanitarian Aid in Hemophilia
Hemophilia affects approximately 400,000 people worldwide, and about 75 percent of patients have limited or no access to diagnosis and treatment. The lack of a sustainable supply of factor therapy–to replace missing blood clotting factors–is a global public health challenge. 
Together with Sobi (an international rare disease company), we are continuing to deliver on the 2014 pledge to donate one billion international units (IUs) of factor therapy for humanitarian use – the single largest donation of hemophilia factor therapy in history. This pledge includes up to 500 million IUs to the World Federation of Hemophilia (WFH) Humanitarian Aid Program over a period of up to five years.
Since donations to the WFH Humanitarian Aid Program began in 2015, more than 16,500 people have received support in 40 countries (including an increased number of children receiving preventative treatment), 117,000 acute bleeds have been treated, and more than 1,800 surgeries have been able to take place.
The lack of access to care and treatment in developing countries is an urgent and important public health challenge. The WFH is leading the effort to change this lack of access by providing consistent and predictable treatment for all people with inherited bleeding disorders. Sanofi's support is an important first step toward raising the standard of care and transforming the way hemophilia care is delivered in the developing world.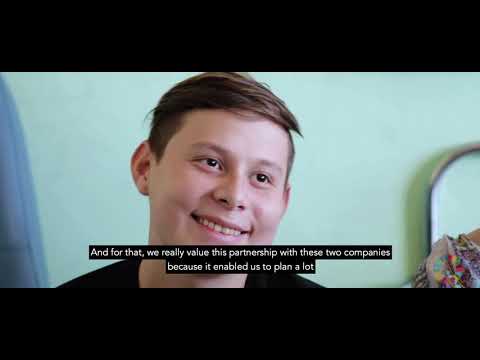 Building Sustainable Healthcare Systems
In developing countries, government and private health care may be very limited, or only able to address basic medical needs. For patients who require specialized treatment, care can often be beyond their reach.
Sanofi's Humanitarian Programs provide support for patients in these situations. We partner with humanitarian organizations around the world, including Project HOPE, China Charity Federation, American Near East Refugee Aid, Direct Relief, the WFH Aid Program, and others. These organizations provide local expertise and relationships which help Sanofi support patients and navigate the challenges involved in reaching them. 
This also helps to create a sustainable ecosystem for patient care within a given country, which in turn helps build the capacity of the country's health system to properly diagnose, refer and manage patients. 
Even in countries with established health systems, patients can still face circumstances that prevent access to appropriate care. In these cases, Sanofi  works with governments and other local entities to help identify sustainable, long-term solutions. 
SAGLB.GZ.19.10.1561 - Approved October 2019