The Upshot Series #11
Respiratory Syncytial Virus: All Infants are at Risk
Published on: February 16, 2022

Awareness can help protect them
As the second full winter season continues since the start of the pandemic, scientists are studying how measures to control the spread of COVID-19 have impacted other viruses that circulate every year. They are warning about respiratory syncytial virus (RSV) in particular.
RSV is a common viral respiratory infection that usually can be easily mistaken for the common cold. But unlike a cold, in some cases, it can progress rapidly to become a serious lung infection and cause other complications such as pneumonia or bronchiolitis.
"It's important to be aware of RSV because it strikes the very young the hardest. That period between birth and one year is really the time when children are most vulnerable," said Clarisse Demont, Medical Evidence Generation lead for the RSV program, Sanofi.1
Parents don't often recognize the name RSV, despite it being a leading cause of hospitalization in infants under 12 months old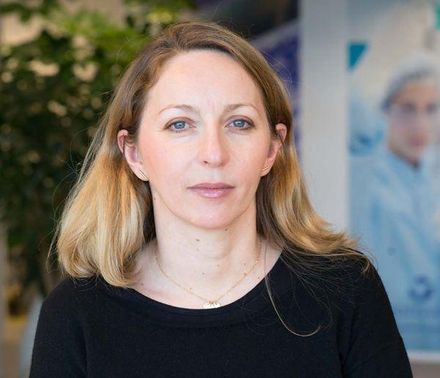 Clarisse Demont
Medical Evidence Generation lead for RSV program, Sanofi
Most hospitalizations with RSV occur in otherwise healthy babies,2 but currently, only symptomatic treatment is generally available to help parents and babies through the disease. One preventive option exists but its use is limited to babies born prematurely, with chronic lung disease, or with congenital heart disease.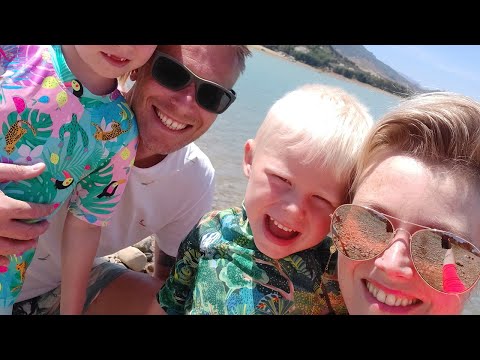 Given the potential impact of this disease on infants, Sanofi has partnered with AstraZeneca to develop a new preventive solution: an immunization that is in final stages of clinical trials. As a company with a strong foundation in pediatric vaccines, we hope to help expand early childhood immunization programs to include protection from RSV for all infants.
COVID's impact
Importantly, this year's unusual RSV epidemiology warrants extra attention. As COVID-19 cases peaked in the first year of the pandemic, epidemiologists like Clarisse saw a drop in the circulation of RSV and some other endemic respiratory viruses, likely thanks to mask wearing and social distancing. As COVID-19 vaccinations rolled out, many public health authorities have been relaxing social-distancing measures. And as a result, transmission of infections rose, with scientists observing increases in RSV cases and hospitalizations.
"We saw a much larger pool of 'RSV-naïve' babies encountering the virus in the same year.  It's likely that pandemic restrictions have prevented babies from being exposed to RSV over the past couple of years," explained Clarisse.
"RSV is usually a seasonal virus, sending families to doctors and hospitals in the winter. But we've seen unusually high levels of RSV infections and hospitalizations last spring and summer, in both the southern and northern hemispheres."3,4
In the southern hemisphere, Australia and New Zealand saw unusual surges between December 2020 and March 2021: a public health threat that has continued in some areas into the winter.3,5 Similarly, throughout much of the northern hemisphere, public health authorities saw unusual levels of RSV cases throughout the spring and summer. For this reason, public health authorities like the US Center for Disease Control and Prevention and the UK's Public Health England have warned parents to think beyond COVID-19 when their children fall ill.6,7
In the end, whether the RSV season is "normal" or not, it remains important to continually raise awareness of RSV infection for families with young children.
MAT-GLB-2104395 v1 – 09/2021