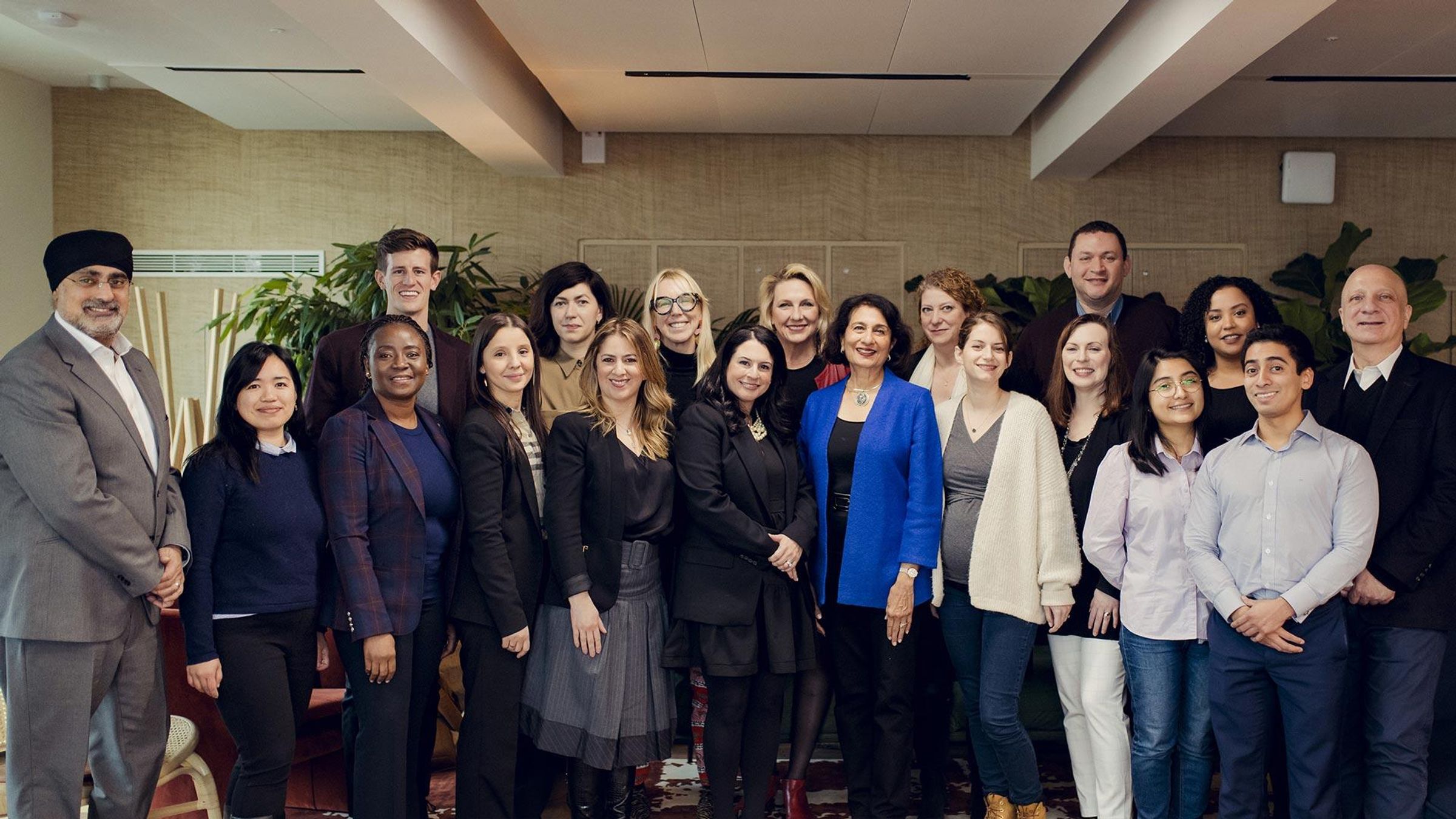 Having a shared understanding of what's most important to all improves our collective capacity to do our best for patients and communities. That's why I'm 'all in' with DE&I."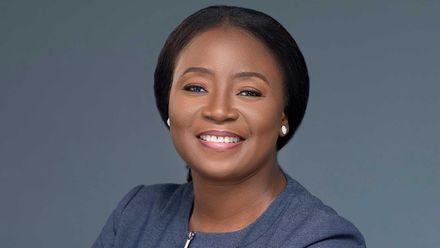 Folake Odediran
Country Lead for Nigeria-Ghana, culture and origins+ ERG lead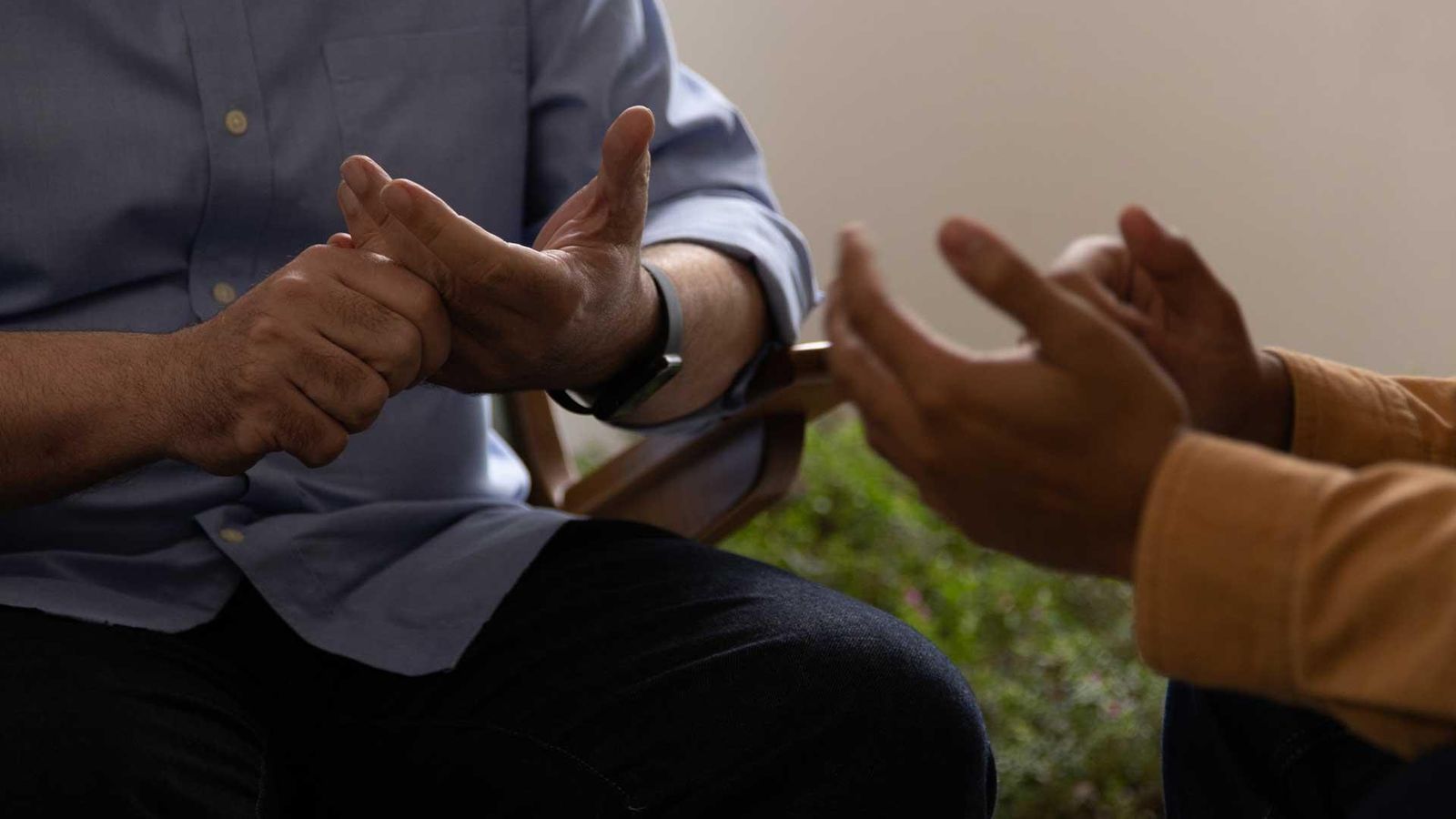 Our framework for employee engagement 
Our Global Employee Resource Groups (ERGs) turn local insights into action for diversity, equity, and inclusion. Global ERGs include Gender+, Generations+, Pride+, Ability+, and Culture and Origins+.  
Each has a leader to help countries share ideas and best practices, and an Executive Committee member to sponsor them at the highest level. Our thriving ERG movement is helping us meet our DE&I goals.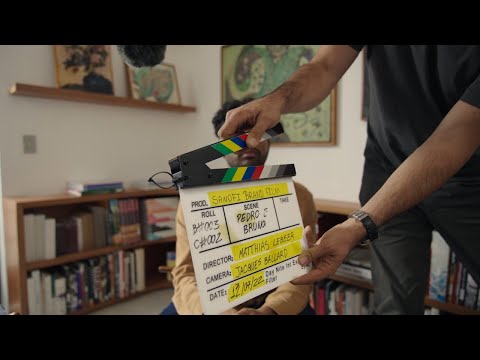 The value of ERG at Sanofi
What are we working on? 
We invest in training and awareness and actively foster allyship. Our Global Allyship Guide and ERG strategy help ensure all of us can bring our best selves to work and thrive. 
Our Global Employee Resource Groups
Driving gender equity through recruitment, development, engagement, and visibility
Executive sponsor: Jean-Baptiste De Chatillon - Lead: Sandra Aramburo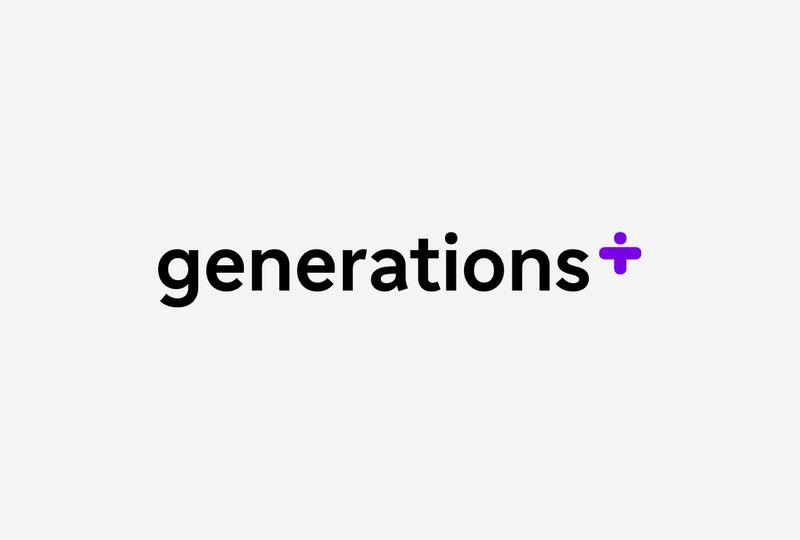 Supporting and developing our people at every career stage
Executive sponsor: Arnaud Robert - Lead: Pedro Pittella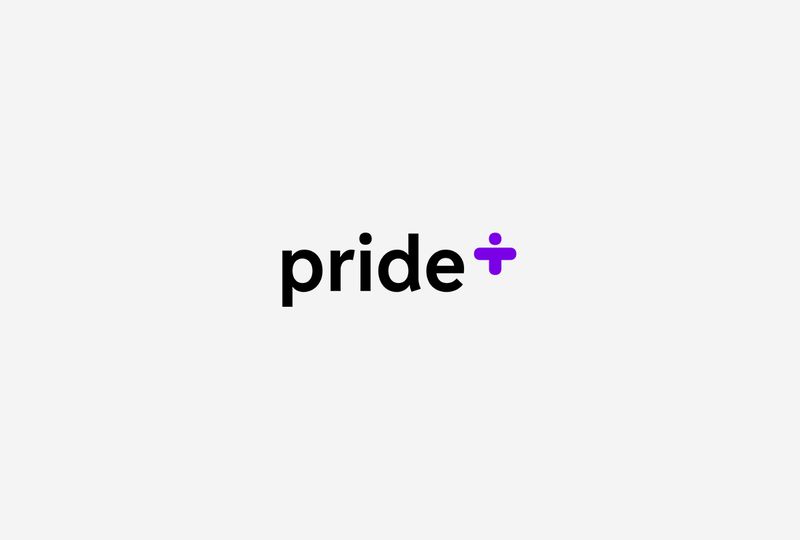 Building and promoting inclusive, positive workplaces and healthcare for everyone
Executive sponsor: Julie Van Ongevalle Lead: Jake Prodoehl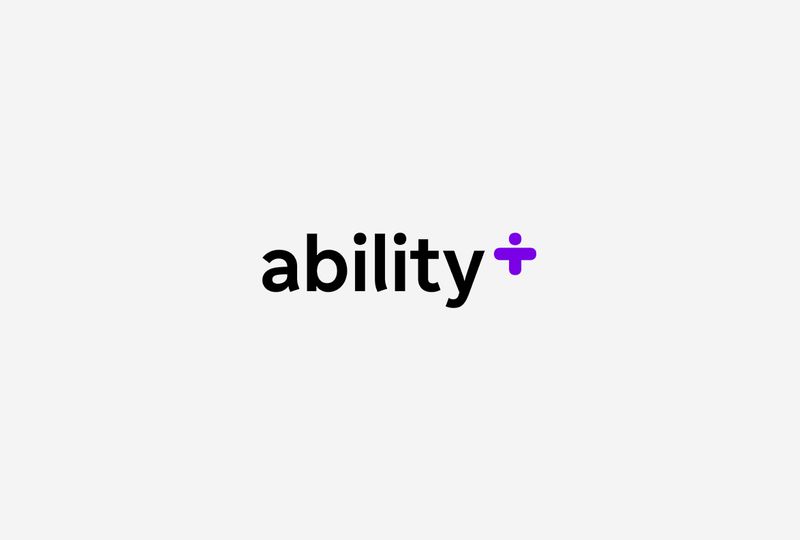 Accelerating all disability inclusion through accessibility, neurodiversity, and mental wellbeing
Executive sponsor: Brendan O'Callaghan - Lead: Andria Cox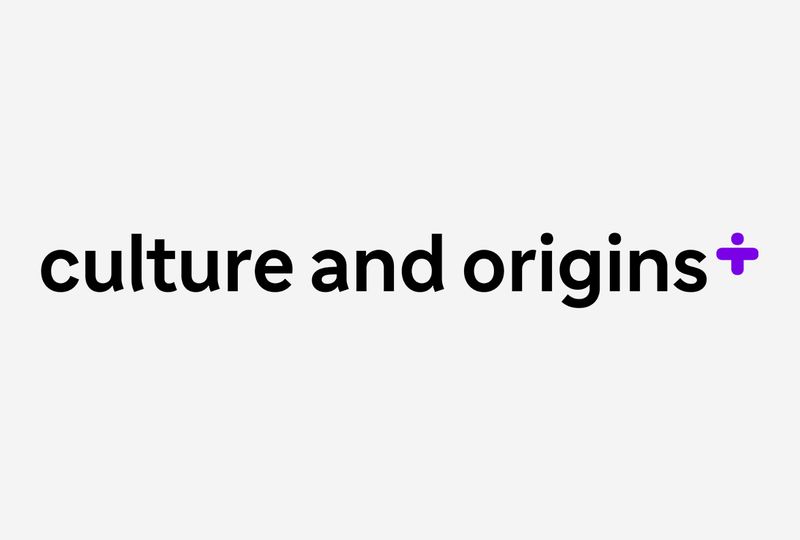 Celebrating our humanity and unique cultures and tackling issues that affect equity, experience, and health disparities
Executive sponsor: Bill Sibold - Lead: Folake Odediran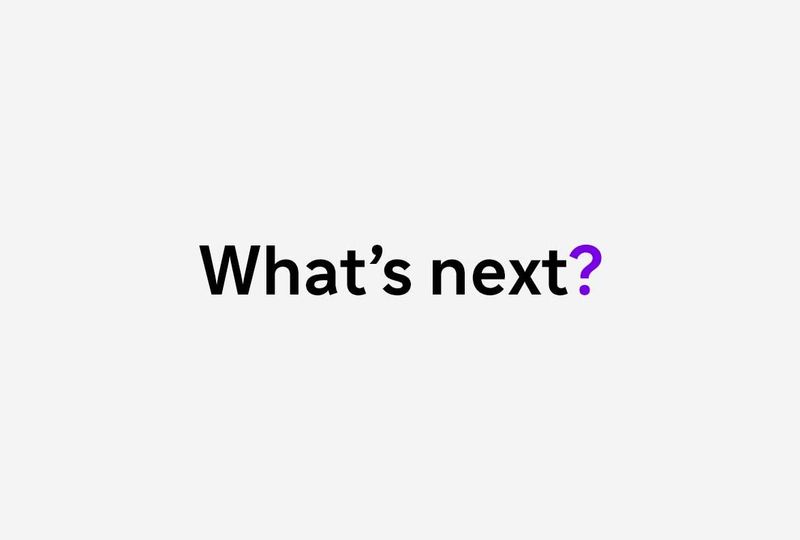 As we learn, we advance. There will always be room for our ERGs to evolve and grow.
Our DE&I ecosystem at a glance