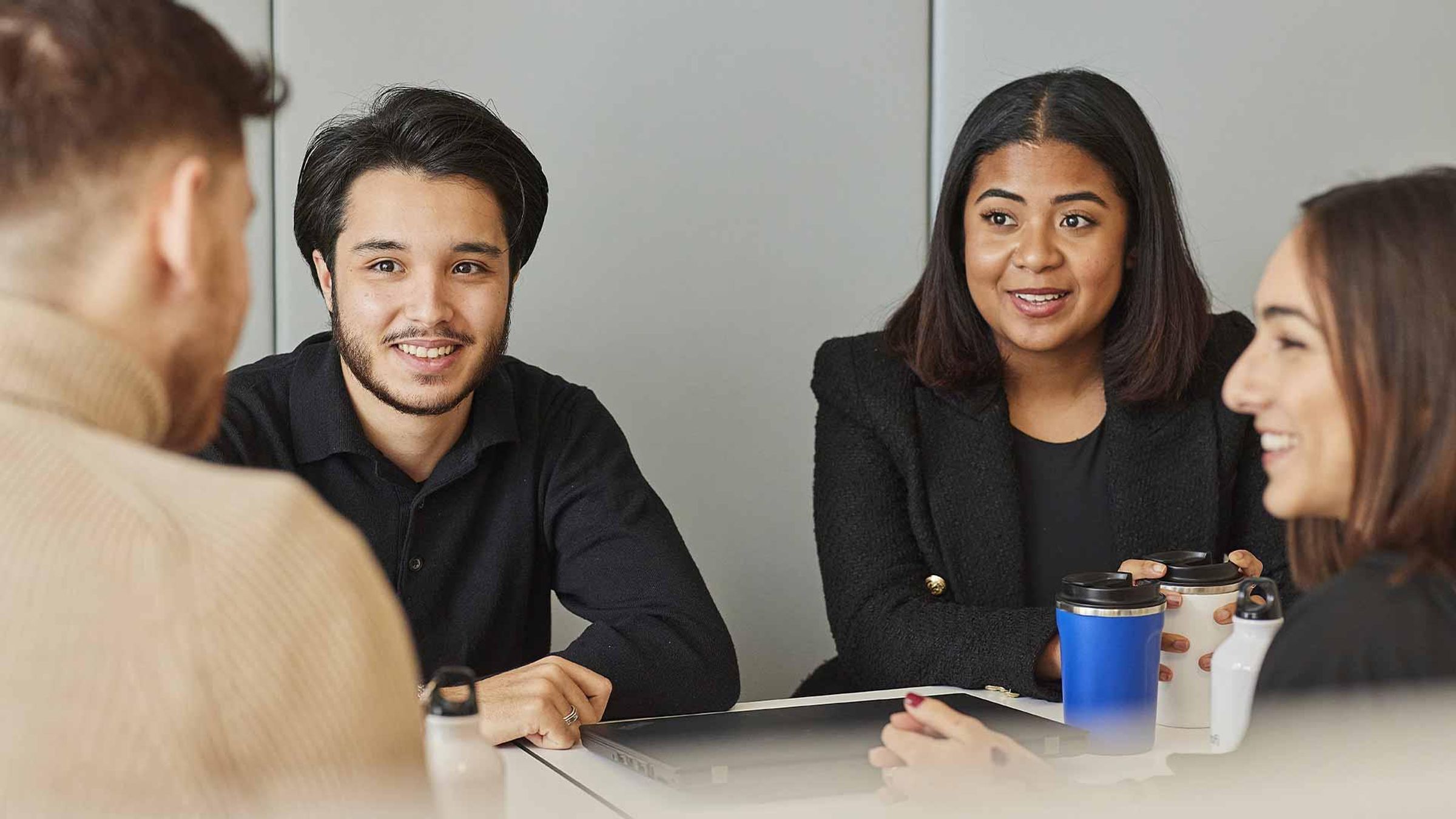 We're taking steps to drive meaningful change, like implementing a global gender-neutral parental leave policy and supporting women's economic empowerment.
Natalie Bickford
Executive Vice President and Chief People Officer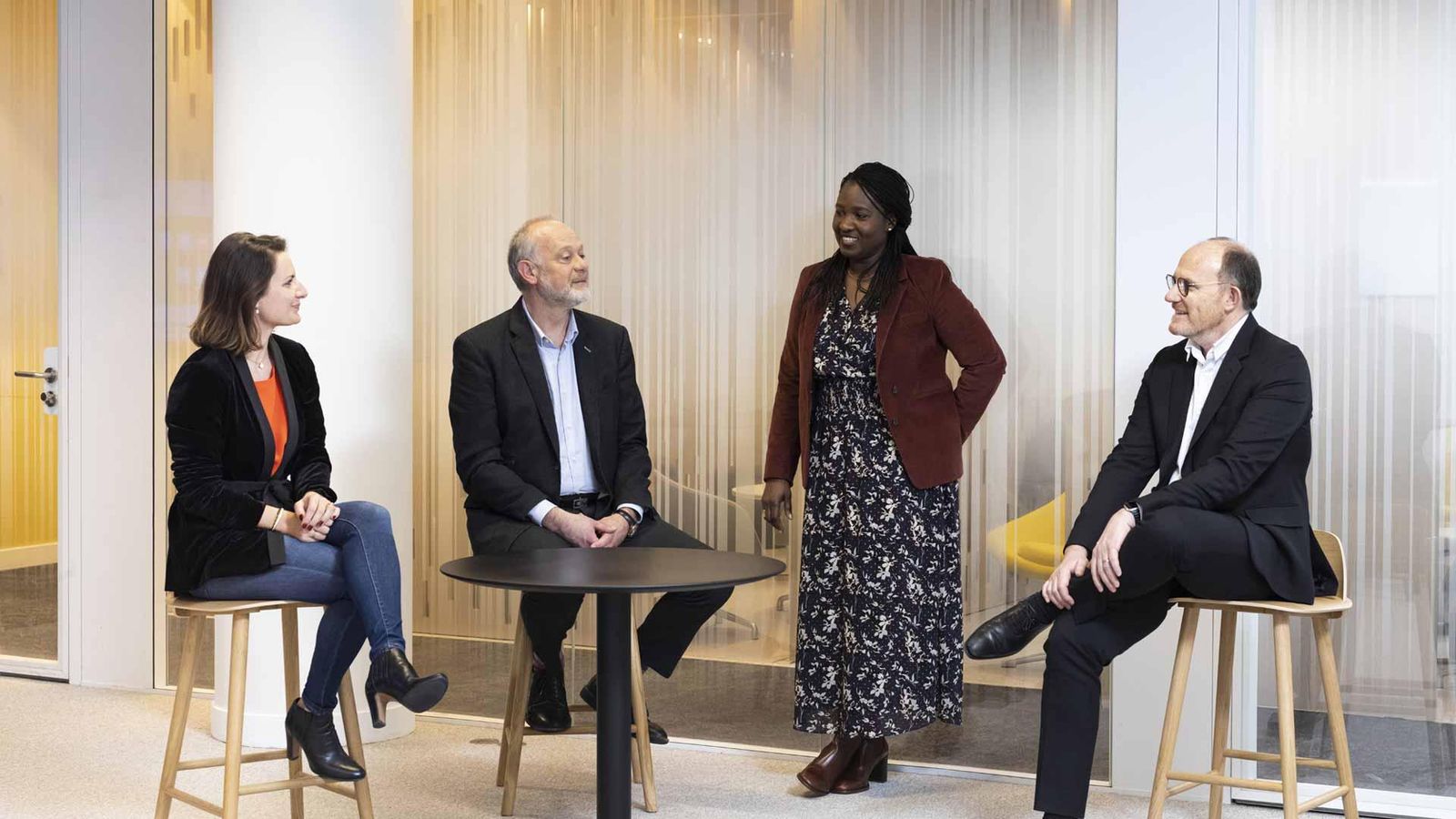 Balanced leadership
Our determination to make gender balance a way of life is stronger than ever. Women represent 49% of our overall workforce and 42% of senior management. So, we've committed to transforming our culture, development, recruitment, and succession planning to ensure women represent 40% of our executives and 50% of our senior leadership by 2025.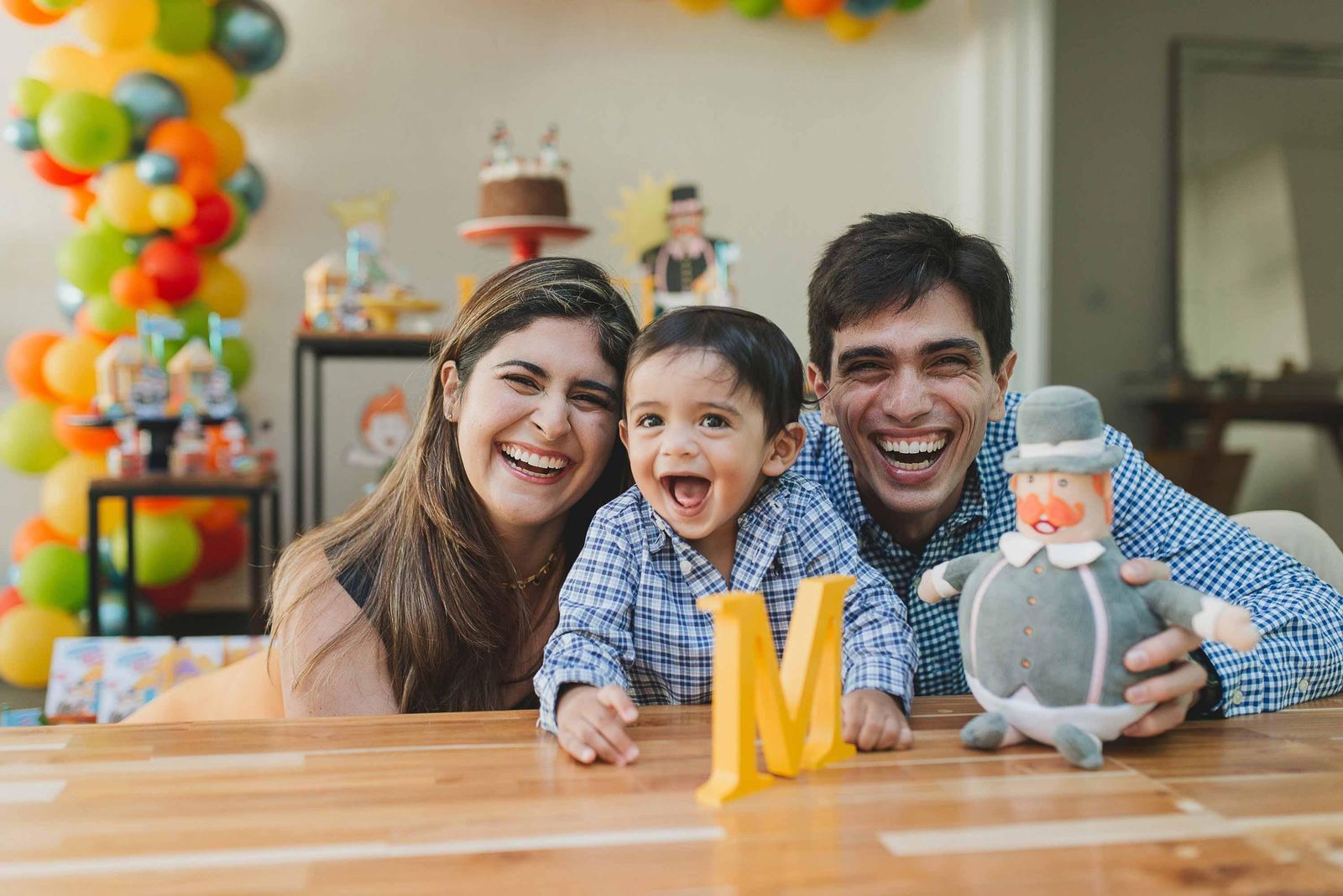 Global gender-neutral paid parental leave
We believe parental leave should be for all parents, not just mothers. At Sanofi, we grant all new parents 14 weeks of paid leave to welcome a new child into their lives.
Regardless of country, gender, and sexual orientation, any employee recognized as the child's parent as per local legislation or practice can benefit. This is just one way we're driving equality in the workplace and helping take gender bias out of parental leave.
Gender balance in 2022
49%
of our workforce is female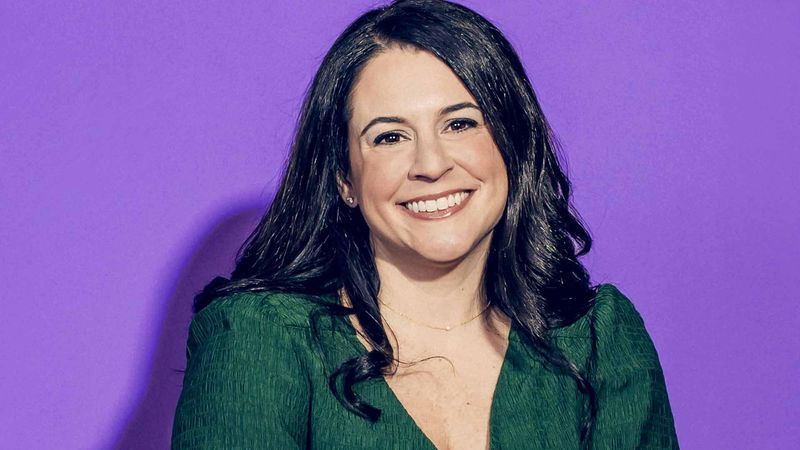 42%
of our senior leaders are women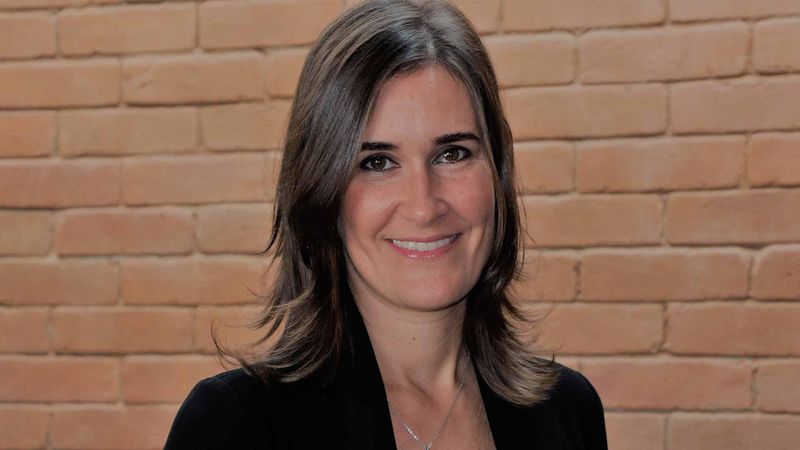 37%
of our executive leaders are women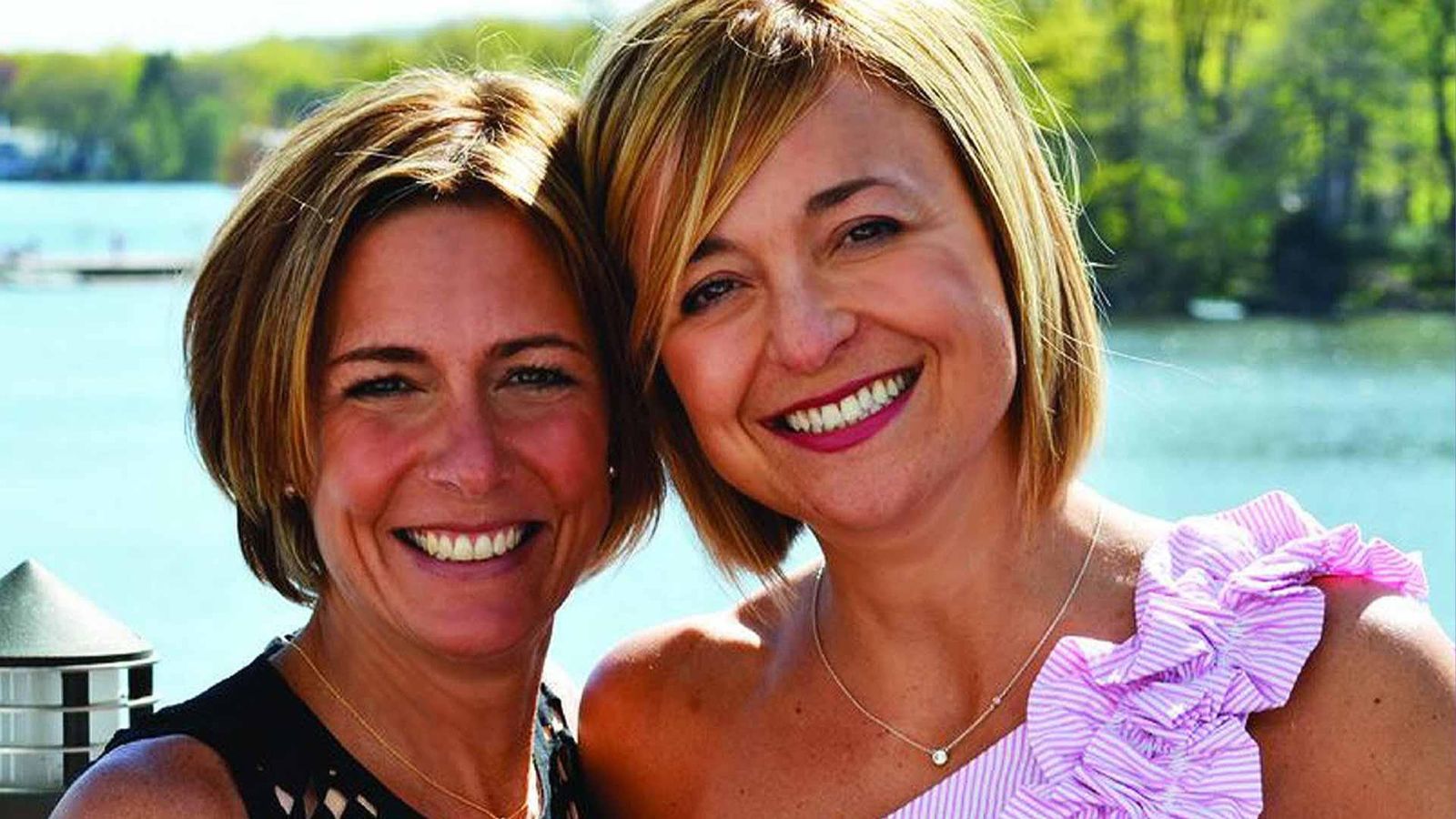 Beyond the workplace
Everywhere we operate, we have a social and economic impact on local communities. So, to help balance our supply chain, we've committed to doubling our spend on women-owned businesses by 2025.
To make it happen, we've partnered with WEConnect International to increase our collaboration and engagement and support women's economic empowerment.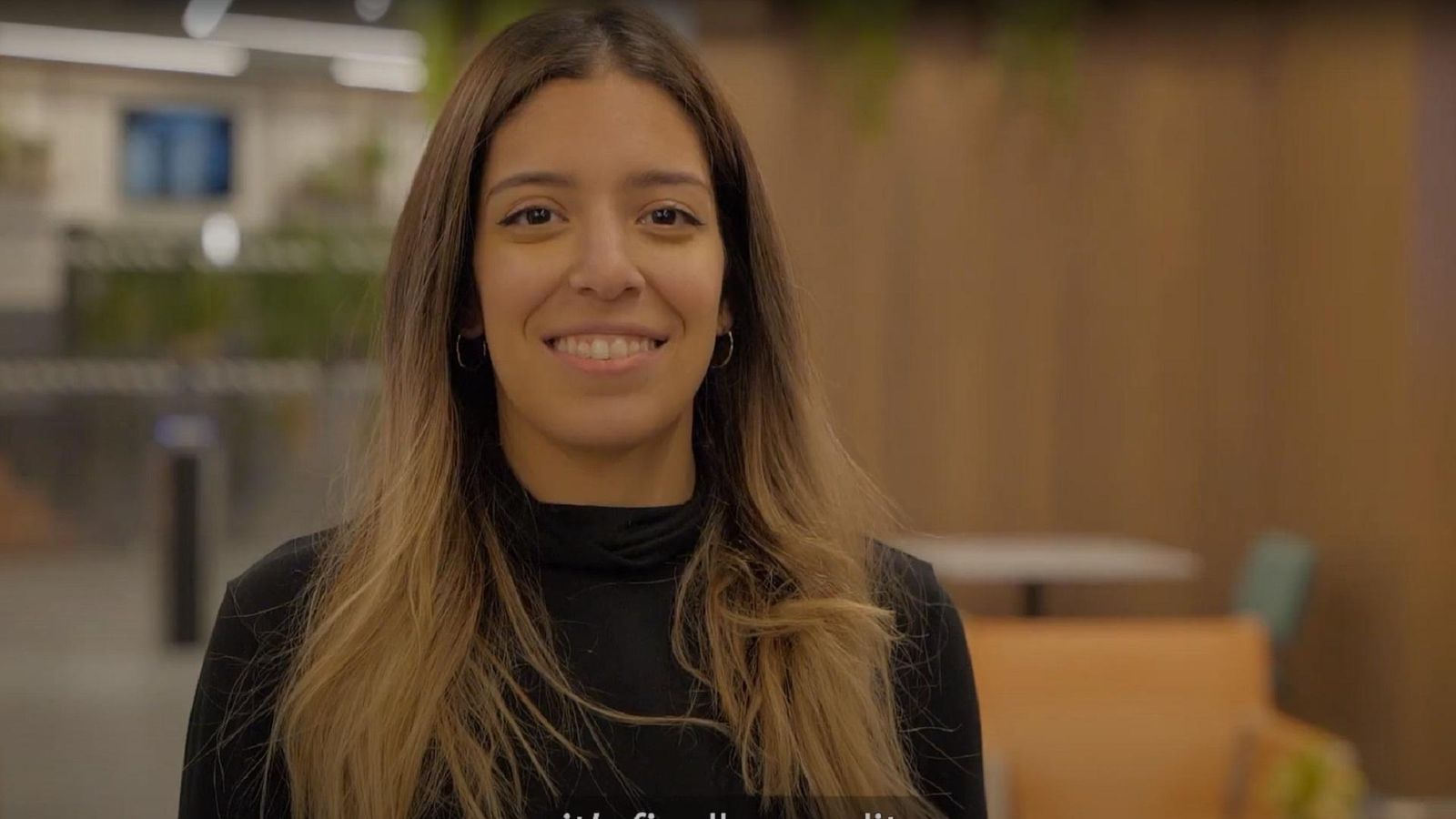 Igniting women's potential
Sarah talks about the importance of Role models in inspiring and empowering women to dream bigger and to pursue their dreams.
Find out more about gender equity