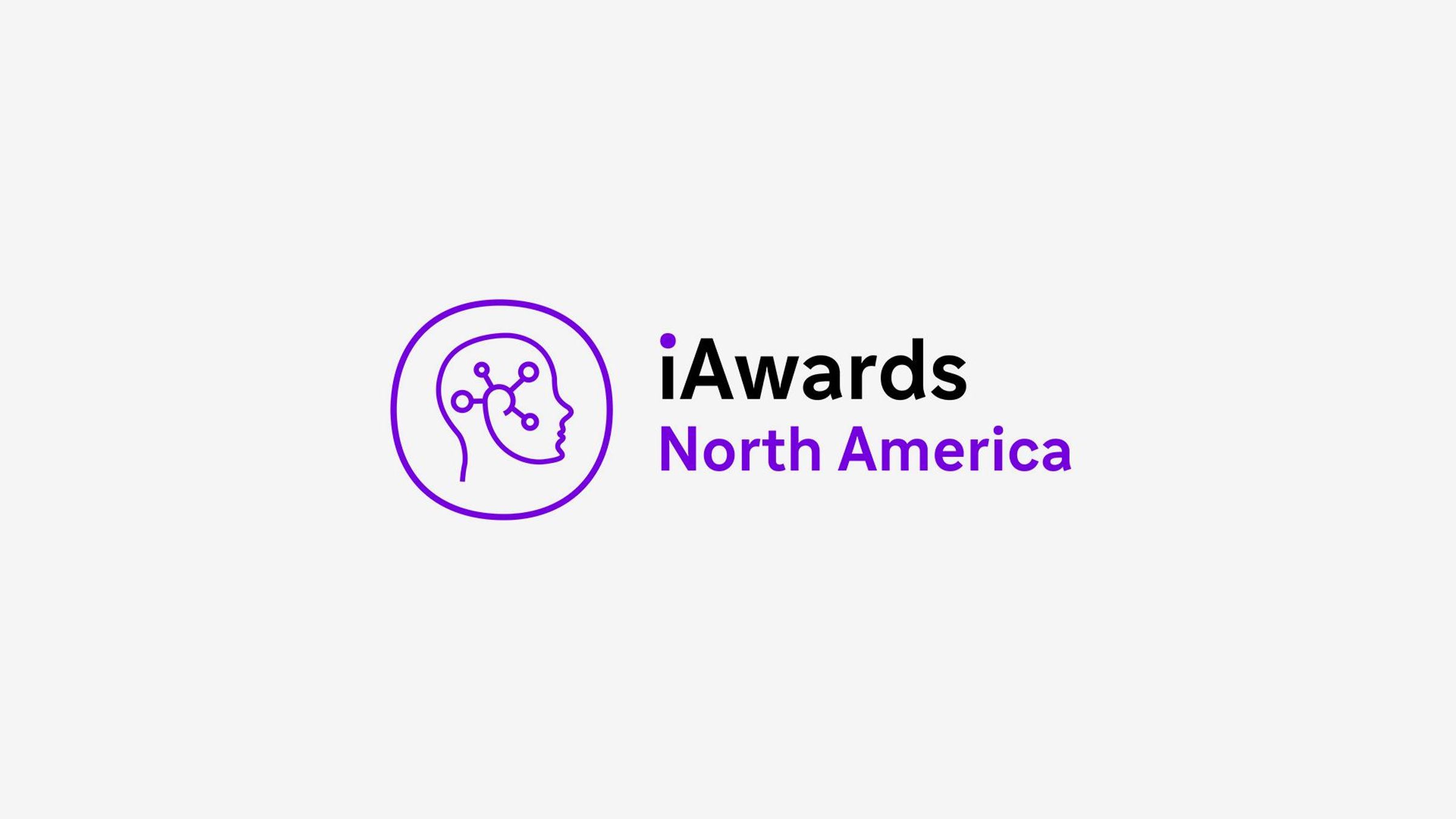 What is it?
Sanofi is committed to collaborating with partners to advance cutting-edge discoveries into transformative medicines that improve patient lives. The Sanofi Innovation Awards (iAwards) program, created in 2015, was designed to do just that. More than 28 top academic and medical centers in North America participate in this program to advance innovations in target identification and translational science into first-in-class therapeutic solutions.
About the program
Seed funding of $150.000 USD
Dedicated Sanofi Project Champion and resources (subject matter experts)
A steppingstone to further collaboration
Who are we looking for?
Principal investigators from academic partner institutions developing cutting-edge therapeutic solutions in the following areas: 
Immuno- and molecular-oncology
Immunology and inflammatory diseases 
Rare and neurological diseases 
Genomic medicine 
Precision medicine 
New therapeutic modalities
Call for Projects
Submission deadline April 26th, 2024
Only principal investigators belonging to one of the iAwards partner institutions are eligible to this call. For more information, please contact SRI-NA@Sanofi.com.
Our selection process
A fast process to select and start projects in less than 8 months
+4 Weeks
Pre-selection by Sanofi experts
+6 Weeks
Detailed proposal submission
+4 Weeks
Final selection by Sanofi experts
Testimonials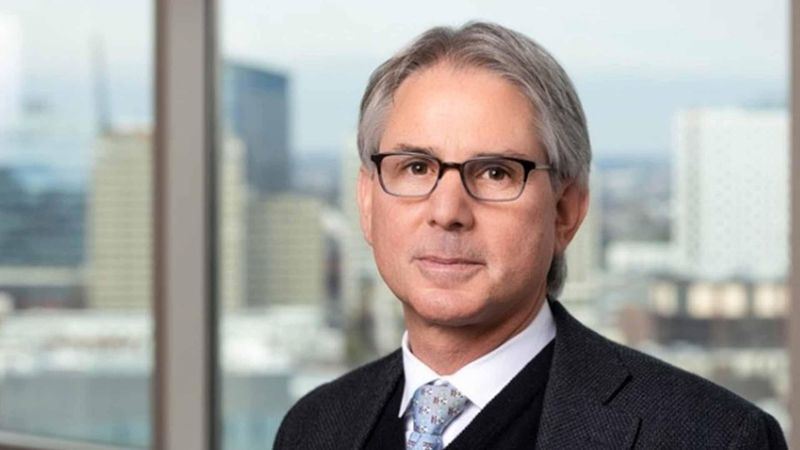 "I am pleased by the continued partnership between the Perelman School of Medicine at the University of Pennsylvania and Sanofi, in particular the success of the Sanofi iAwards. Our investigators" appreciate the opportunity to collaborate with Sanofi scientists and leadeership on cutting-edge, scientific ideas - advancing the innovative work from concept to application. As a JSSC member, I am delighted to foster this partnership and support the program's grouwth, not only at Penn, but accorss the U.S."
Jonathan A. Epstein, M.D., Executive Vice Dean and Chief Scientific Officer, WIlliam Wikoff Smith Professor of MEdicine, Perelman School of Medecine at the University of Pennsylvania, Sanofi iAwards External Joint Scientific Steering Commitee Member
iAward recipients for the 2022 cycle
Nikolas Patsoukis
Beth Israel Deaconess Medical Center
Eric Smith
Dana Farber Cancer Institute
Daniel Tenen
Beth Israel Deaconess Medical Center
iAward Program Partners
Beth Israel Deaconess Medical Center
Boston Children's Hospital
Brigham and Woman's Hospital
California Institute of Technology
Cincinnati Children's Hospital Medical Center
Columbia University
Dana Farber Cancer Institute
Harvard University
Johns Hopkins University
Massachusetts General Hospital
MD Andersons Cancer Center
Northeastern University
Sinai Health System
Stanford Medicine
Sunnybrook Research Institute
Ohio State University
Tufts University
University of California Los Angeles Technology Development Group
University of California San Francisco
University Health Network
University of Florida
University of Massachusetts Medical School
Vanderbilt University
Vanderbilt University Medical Center
Weill Cornell Medicine
University of Calgary
University of Massachusetts Boston
University of California San Diego 
For more information about North America partnerships,