Partner Spotlight: Owkin and Sanofi embrace the "golden era" of precision medicine with AI
Published on: June 14, 2023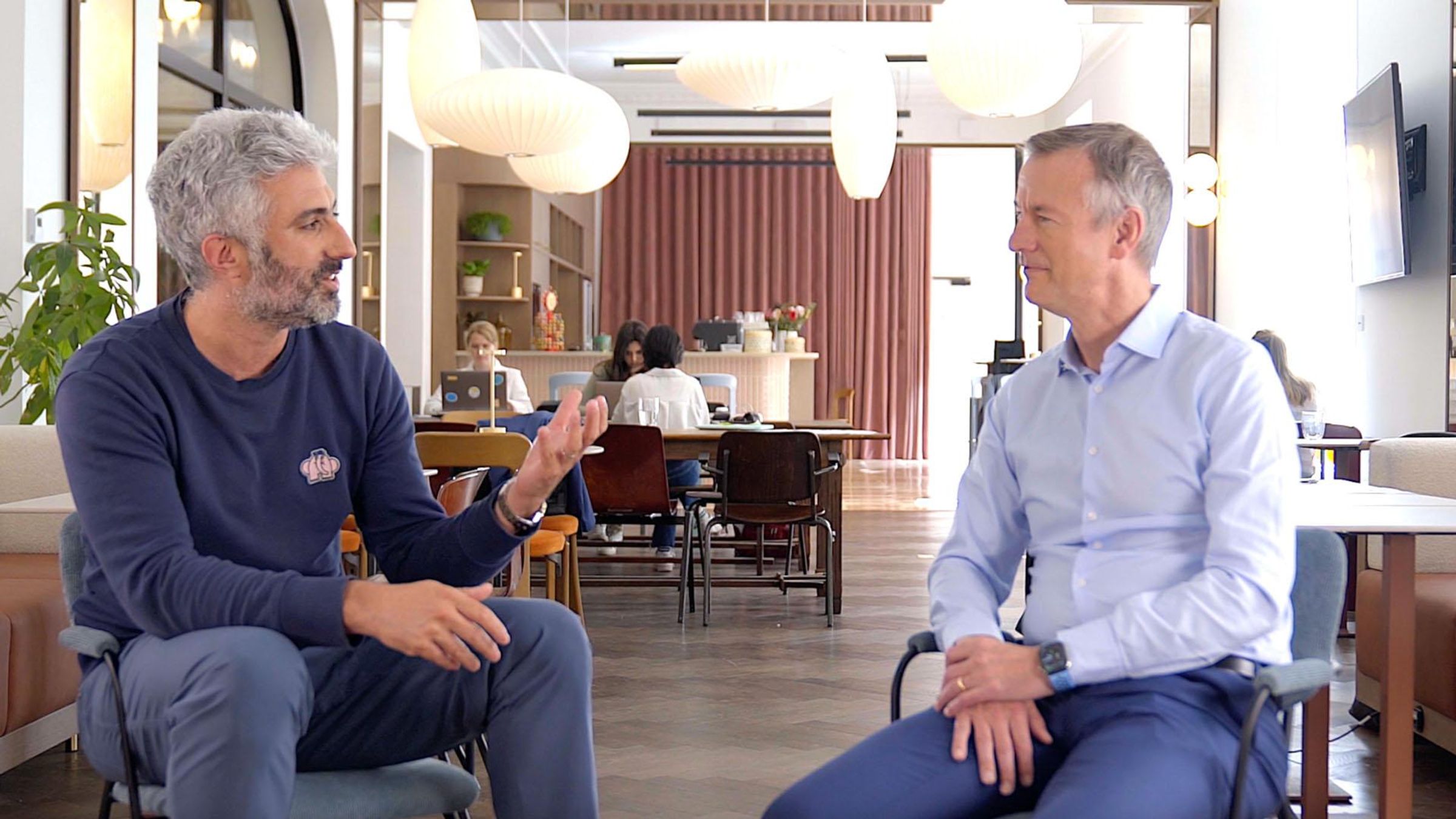 In 2021, Sanofi announced its partnership with artificial intelligence (AI) bio-tech company Owkin, joining the wide collection of companies embracing this rapidly developing technology. Since then, AI has seen growth in almost every industry, but according to Thomas Clozel, CEO of Owkin, we have yet to unlock its greatest potential in drug development, specifically in the area of precision medicine.
Recently, Clozel sat down with Sanofi's Global Head of Research and Chief Scientific Officer, Frank Nestle, to discuss the growth and future of AI in healthcare and clinical research.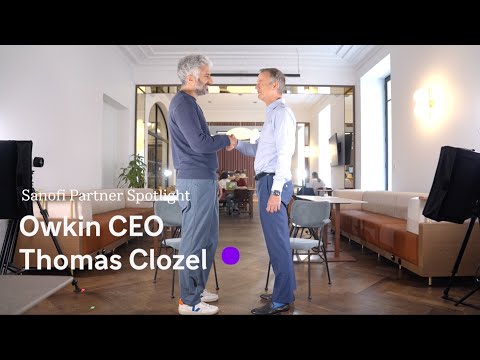 "In terms of exciting areas [for AI], one is potentially changing the productivity of the industry," said Clozel. "It's all about cycle times in our industry."
Before founding Owkin, Clozel was a hematologist treating patients with lymphoma. His clinical and research background made clear the urgency of getting targeted treatments across the finish line.
But existing procedures for collecting and analyzing data can delay development and prolong the time it takes for those therapies to reach the market. That's why Sanofi and Owkin are tapping into AI's potential to accelerate how we get innovative medicines into the hands of patients faster.
Finding the right treatment for every patient
One of the most highly anticipated use cases of AI is in precision medicine, where treatments are tailored to each individual patient's biology. However, the volume of data analysis required to develop highly targeted treatments cannot be understated.
Imagine currently we're screening a few hundred thousand molecules to get to a medicine. With AI, you can navigate a chemical space of billions of molecules and find a better-quality set of molecules.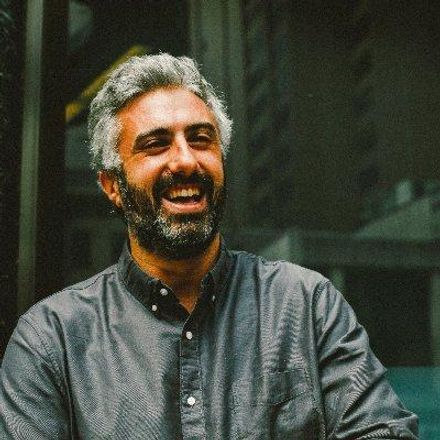 With AI-enabled screening, biochemists can shorten the search to find disease drivers and potential drug candidates. It simplifies an intensive part of the drug discovery program, advancing the development of targeted therapies.
Not only does AI make precision medicine more accessible, but it also highlights some of the shortcomings of current treatment approaches for complex diseases. For example, cancers can differ from patient-to-patient, both genetically and symptomatically, yet so many of them receive the same treatment. While there's been critical strides made in the development of more personalized treatments, the introduction of AI tools could fast-track the search for the next therapeutic.
Securing data and overcoming barriers
Outside of the lab, AI is entering the clinic, where data from real people is being leveraged to inform treatment approaches. But as with any new technology, this does raise questions about how we are able to safely obtain, store and use data within a healthcare setting.
Owkin is addressing these concerns with what they call "federated machine learning" — a decentralized training model that prevents patient data from ever leaving a hospital's server. Instead, it extracts algorithms rather than actual patient data or any identifiable information.
Successful implementation of federated learning could hold significant potential for enabling precision medicine at scale; helping match the right treatment to the right patient at the right time.
Where do we see the most value in AI?
AI's capability to mine and analyze data is why we've entered the "golden era" of precision medicine, according to Nestle. Both he and Clozel agree that while AI will have an impact on the full value chain, patients may have the most to gain.
If I put myself into the shoes of a patient, what do I want? I want to have an effective drug. I want to have a safe drug. I want to have a drug which I can afford and I want to have, ideally, a medicine which is tailored to my personal needs.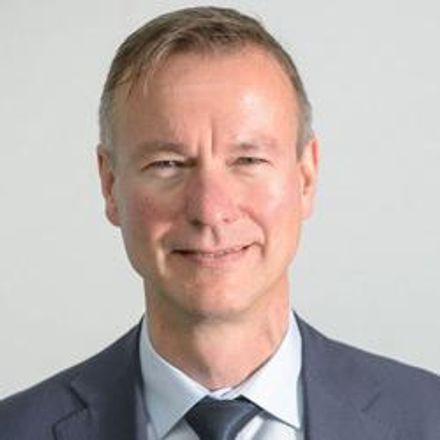 AI will certainly impact all of these – better quality molecules will help improve efficacy and safety, while shortening cycle times.
"If you think about the other opportunities we have in precision medicine to specifically tailor medicines to individual patients, that would be the ultimate holy grail."
Learn more about our partnerships in technology platforms
MAT-GLB-2302657-V1.0 06/2023