Rare Disease Day 2023: Rare. We Are Many
Published on: February 28, 2023

Currently, there are an estimated 7,000 known rare diseases. While rare diseases may be uncommon individually, together, these conditions affect more than 300 million people worldwide. This Rare Disease Day, Sanofi invites you to learn more about 'Rare. We Are Many.' in support of this extraordinary community of patients, families, carepartners and advocates around the world.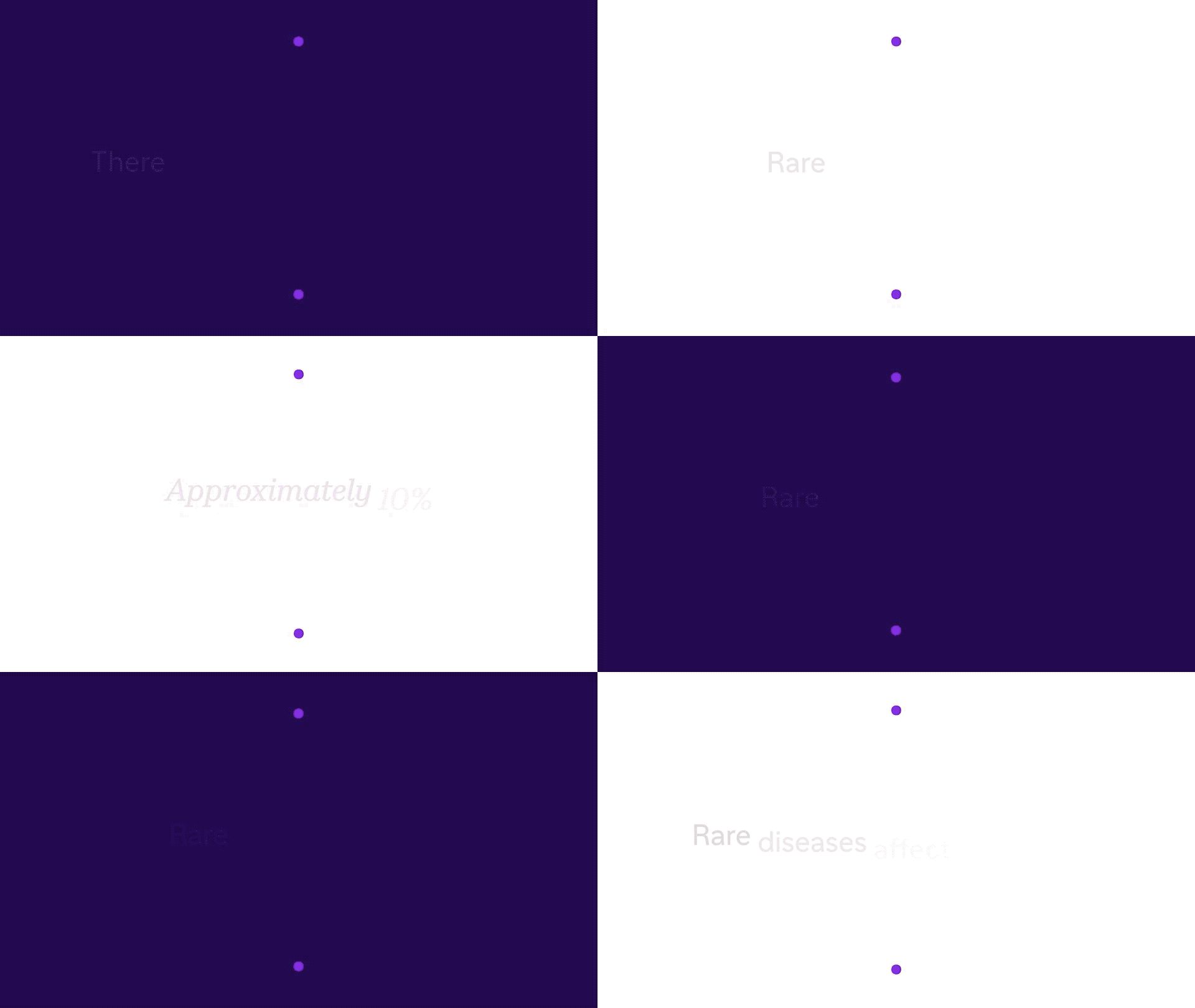 We are proud of the progress made to date in the understanding, diagnosis, and treatment of rare diseases—but there is still more work to be done. Only 5% of the 7,000 known rare diseases have approved treatments, making it even more critical to continue pursuing better care for rare. Better diagnosis, innovation, access and support are all essential to our mission of enabling fulfilling futures for remarkable people, no matter how rare their condition.
We know continued advancements cannot be achieved alone. We are proud to be part of the collective "many" – standing side by side this incredible community as researchers, supporters, and advocates. Join us in shining a light on the rare disease community—a strong and worthy group of people–who together account for 10% of our global population. Each may be just one person, facing a very uncommon condition, but together, they are many – and we are many as the entire rare disease community, including supporters and advocates, standing together in solidarity this Rare Disease Day.
For more than 40 years, Sanofi has been deeply committed to pioneering science and innovation, rallying our people and resources globally to help improve the lives of people living with, or affected by, a rare disease. In the video below, hear Shannon Resetich, Global Franchise Head, Rare Disease, and Alaa Hamed, Global Head of Medical Affairs, Rare Disease, speak to the strength and resilience of the rare disease community, who persevere against the odds daily as well as from our teams around the world on their enduring support. Our patient-centered focus and commitment persist all year long, but on Rare Disease Day we deliberately pause, reflect and recognize all of those impacted by rare diseases.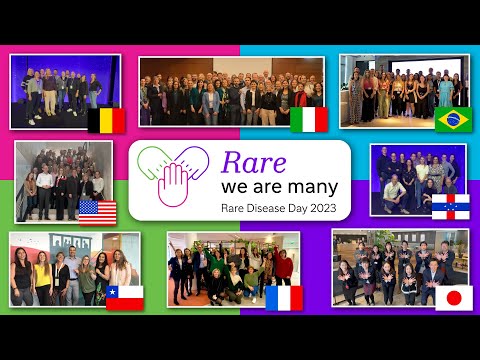 MAT-GLB-2300648 v1.0 02/2023