Like Olympians and Paralympians, we spend every day challenging ourselves and each other to be better, go further, and to never, ever settle as we chase the miracles of science to improve people's lives.
The Paris 2024 Olympic and Paralympic Games aren't just about sport. They're about courage, resilience, teamwork and making an impact in the world.
Leveraging sport and the momentum from the Paris 2024 Games, we have the ability to make science more inclusive, available and meaningful to all, building a true legacy in line with our purpose. This starts by building a bold, open and inclusive workplace where everyone can ignite their potential.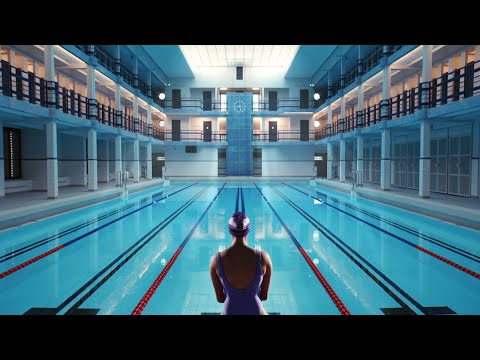 Igniting the Potential in Everyone
Science and sport aren't that different. Just like athletes do, we overcome setbacks to keep moving forward, not just for ourselves, but for our patients, colleagues, families and friends.
Highlights: World Para-athletics Championships Paris 2023
We attended the World Para-athletics Championships in Paris and cheered for Team Sanofi athletes, Nantenin Keita and Ezra Frech.
Mixing world-record athletes' performance and accessibility initiatives, the event perfectly reflected the spirit of what we try to achieve on our journey to the Olympic and Paralympic Games Paris 2024: tapping into the power and values of sport to ignite the potential in everyone.
Going for the Gold: Ezra's Visit to Vitry-sur-Seine
Be it breaking a world record or making a breakthrough drug discovery, athletes and scientists push their limits to achieve extraordinary results. Ezra Frech's visit to our site in Vitry-sur-Seine shows us just how close the worlds of science and sport are: despite challenges, we never settle and always go for the gold.
Our commitments
Through our partnership with Paris 2024, we are creating opportunities to engage our 91,000 employees worldwide, including 20,000 in France, and to promote diversity and inclusion in a unique way inside and outside Sanofi.
Team Sanofi
A unique group of 14 athletes and coaches who share our ambition to make an impact on the world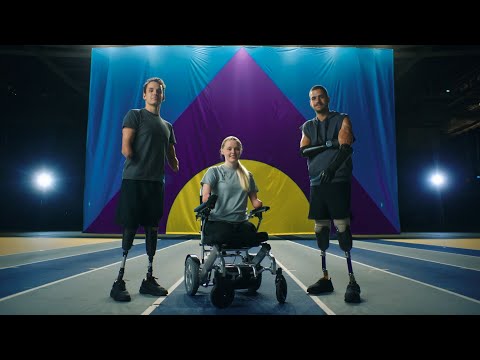 The Meningitis Flag
Co-created and inspired by Team Sanofi para-athletes Ellie Challis, Théo Curin and Davide Morana, the Meningitis Flag seeks to increase the understanding of a disease that remains one of the world's largest infectious disease killers, and yet is largely preventable. 1,2
Introducing Team Sanofi: The Ignitors
In our journey to Paris 2024, we are teaming up with a group of inspirational Olympic and Paralympic athletes and coaches from diverse walks of life and sporting disciplines.
Team Sanofi "ignitors" share a common ambition with Sanofi and Paris 2024 to create a better tomorrow.  All are committed advocates, using their success to make an impact on society: championing diversity, valuing difference, building equity, and creating inclusion.
Ignite Your Potential with Sanofi
Our Magazine Sanofi Today
December 1, 2023
Fighting for Inclusion: "My disability won't stop me from achieving victory"