Athletes are at the heart of the Olympic and Paralympic Games. They're also the heart of Team Sanofi, an initiative supporting 14 remarkable athletes and coaches in building and amplifying their societal commitments. This initiative, coupled with our other athlete collaborations, extends our commitment to igniting individual potential, advocating for diversity, and accelerating transformative change.
Diverse Talents. One Team.
Team Sanofi brings together talents across sports disciplines and walks of life, unifying them under a common mission: to ignite the potential in us all. This squad of 14 ignitors brings together Olympic and Paralympic athletes and coaches, spanning 7 countries and 10 sports. All were selected for their athletic achievements and ability to inspire, and, more importantly, for their commitment to fostering a more inclusive society. Their personal endeavors and solidarity in facing challenges, like battling illnesses and engaging in social action, resonate deeply with Sanofi values. Together, we forge ahead, embracing and embodying potent change and inclusivity on our shared journey to Paris 2024.
Shared Values, Meaningful Engagement
Our partnership with Paris 2024 is articulated around the pursuit of excellence, courage, and a "never-settle" attitude—values mirrored by both athletes and our scientific community. Leading up to the Games, Team Sanofi athletes are visiting our sites and teams across France and the world with one mission: inspire through their mindset and values. Team Sanofi, with an equal number of Paralympic and Olympic athletes, stands as a testament to our distinctive commitment to the Paris 2024 Game. Each member is an emblem of what can be achieved when potential is recognized, nurtured, and ignited.
Yul Moldauer visit to Cambridge Crossing
Sarah Farhoud – Igniting Women's Potential
Ezra Frech visit to Vitry
Team Sanofi at the World Para-Athletics championships
Amplifying Impact Beyond the Field
Team Sanofi transcends athletic achievement and strides into the realm of impact. As they visit our offices and teams, they're sharing messages that strike at the core of societal issues. From Sarah Farhoud advocating for women's rights to Lauren Rowles championing LGBTQIA+ rights around Pride Day, our athletes use their platforms to advance causes close to their hearts. Sanofi stands beside them, committed to amplifying their stories and encouraging positive change.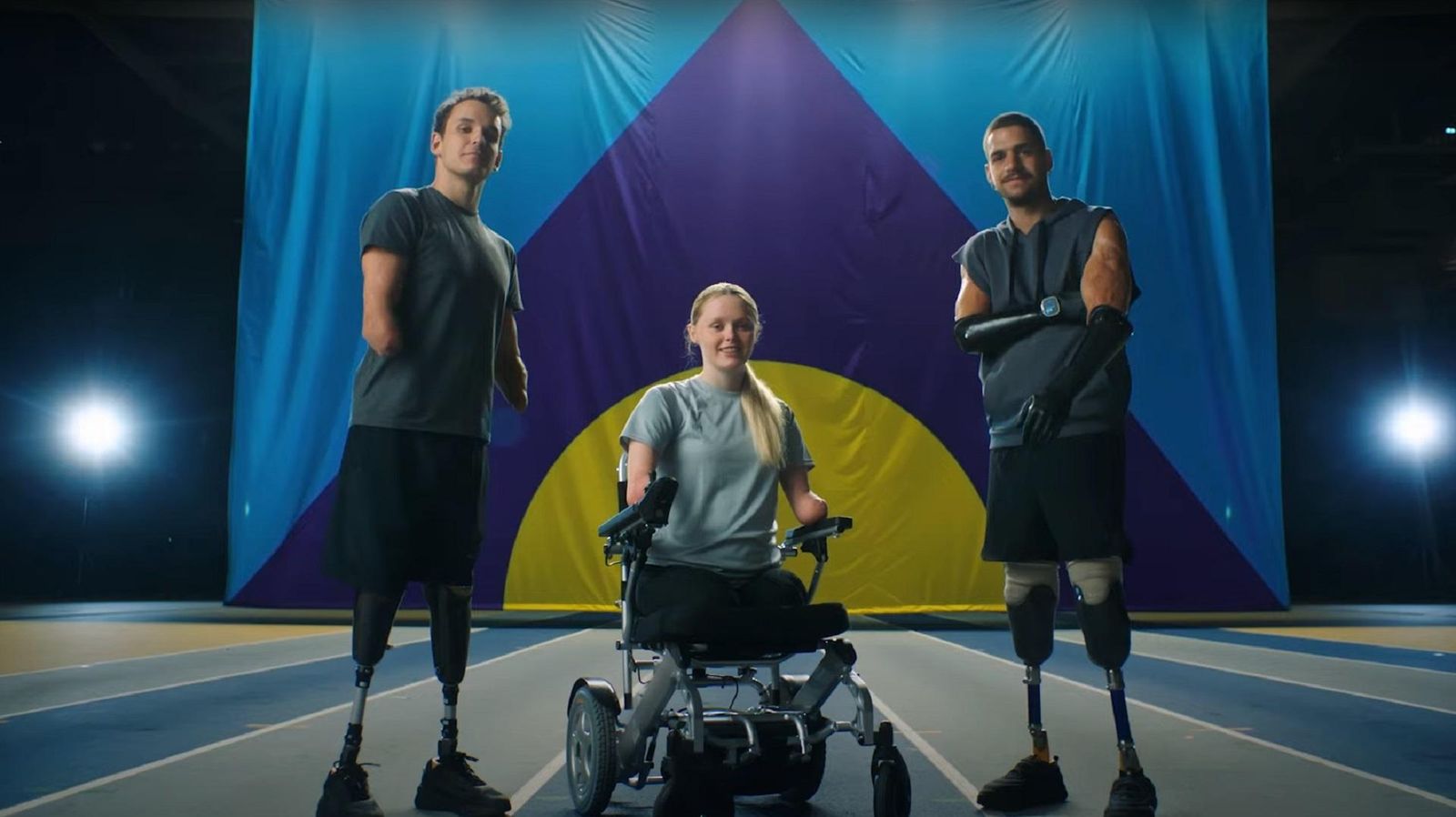 Spotlight on: The Meningitis Flag
Three para-athletes from Team Sanofi joined designer Laura Spring, the Meningitis Research Foundation, and the Confederation of Meningitis Organizations to create the Meningitis Flag. They're not only raising awareness of the disease; they're also working to defeat the disease.
Our Pacte de Performance team of athletes
The best version of ourselves
Through the Pacte de Performance (a sponsorship scheme run by the Fondation du Sport Français), we're extending our support to 7 French athletes who are or have been impacted by illness, championing their endeavors and ensuring a secure and steady pathway to their dreams, both on and off the field. It's about amplifying our impact and fostering a sports ecosystem that thrives on collaboration, support, and mutual growth.
Discover their individual stories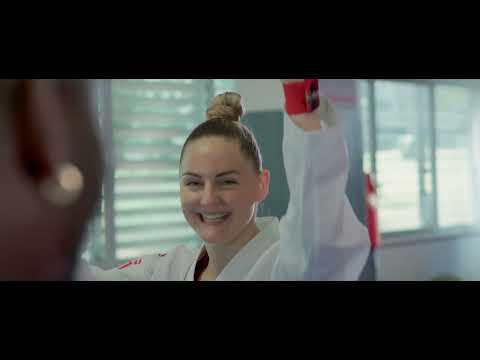 Alizée Agier
Karate, France, Europe and World championships gold medalist (non-Olympic discipline)
While our eyes are set on the thrilling events leading up to Paris 2024, Sanofi is determined to engage our athletes' journeys beyond sport, supporting their pursuits to create social impact and helping them in building a future beyond their athletic careers.