The Upshot Series
The Upshot Series: Everything you Need to Know about Vaccines
Published on: October 24, 2022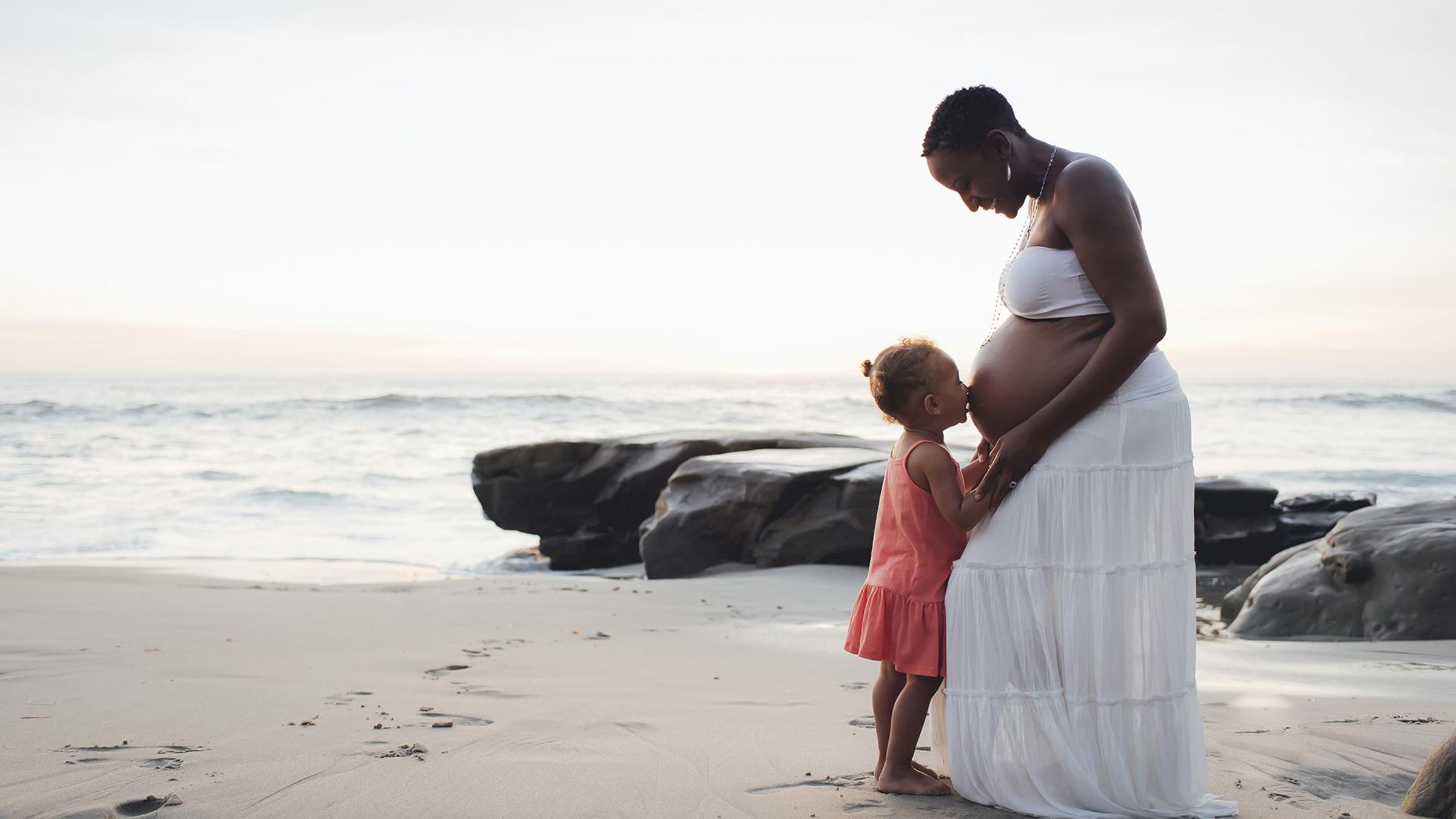 A year ago, vaccines became part of everyone's everyday conversations as coronavirus case numbers continued to rise around the world. In this context, we launched the Upshot Series, a special editorial section on Sanofi.com, to provide information about the power of vaccines.
While Sanofi has joined the world in creating vaccines to fight COVID-19, we have also accelerated development and delivery of multiple new vaccines for other infectious diseases, including projects to help fight influenza, respiratory syncytial virus, meningitis, pediatric diseases and more.
Our mission to pursue a world where no one suffers or dies from a vaccine-preventable disease has never been clearer; our people's drive to succeed, never more determined.
You can find the complete series here.