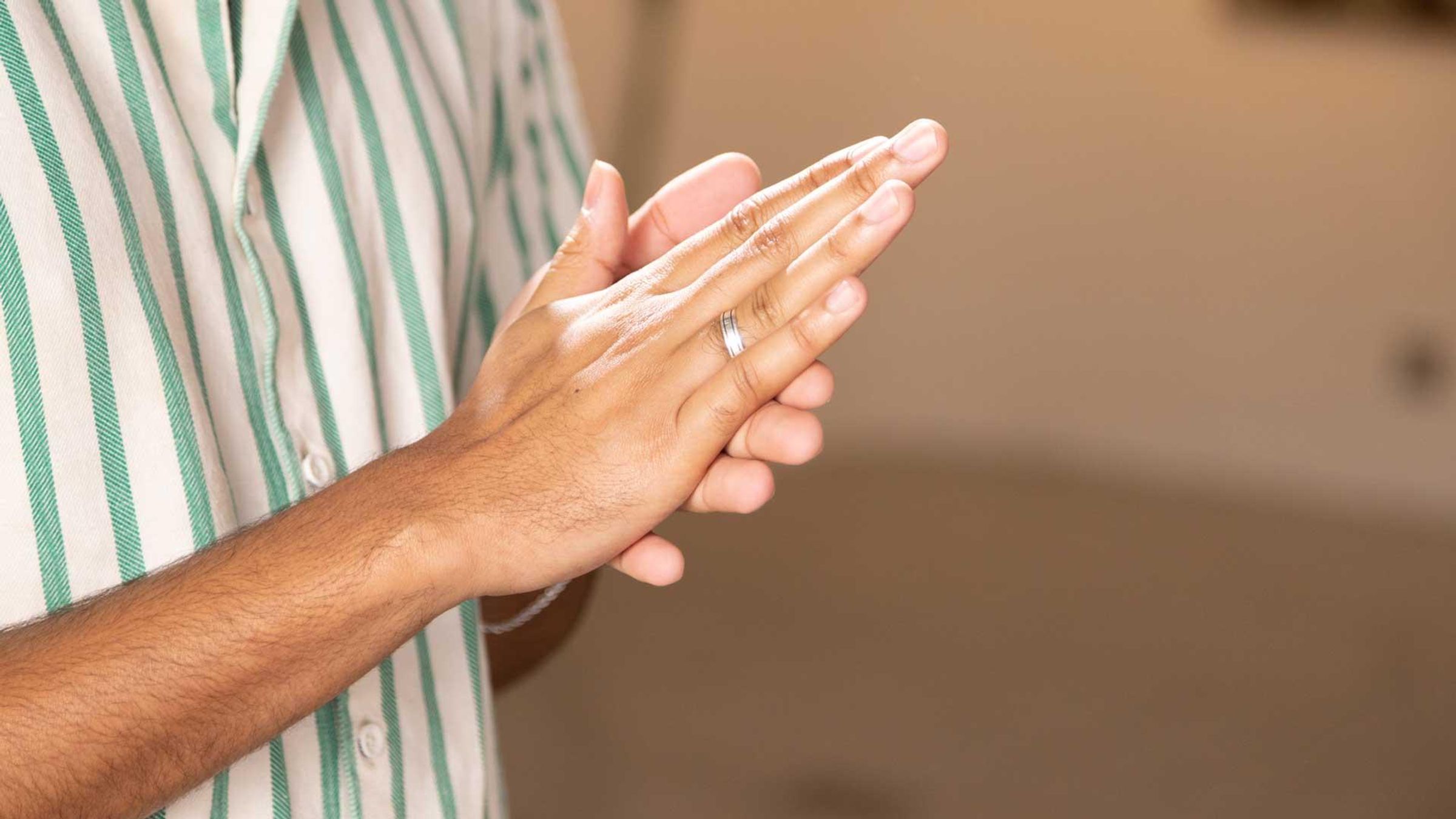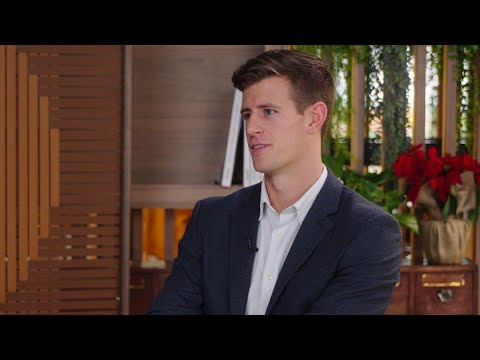 Jake's Story : How Coming Out Transformed His Life
Jake Prodoehl, our Global Pride+ ERG Lead, shares his personal journey of coming out and how he came better off because of it.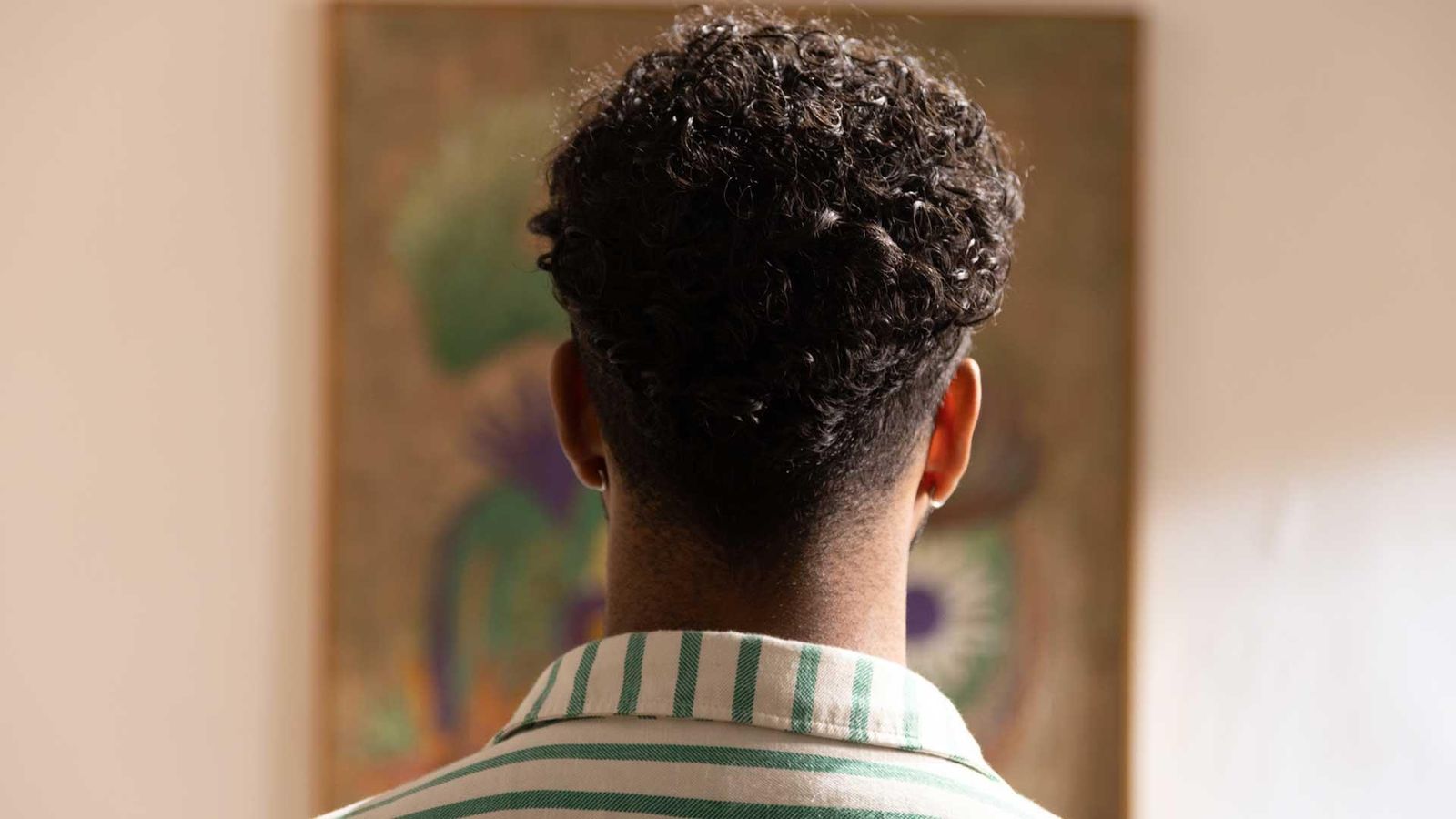 Recognized for equity and inclusion 
Despite the decades-long fight for acceptance and equal rights, 71 countries still criminalize being gay. Social penalties are still pervasive, too: nearly half of all LGBTQ+ employees in the US are not out at work.1,2 
We support our LGBTQ+ employees. That's why we're proud to be recognized by the Human Rights Campaign Foundation as a "Best Place to Work" for LGBTQ+ employees.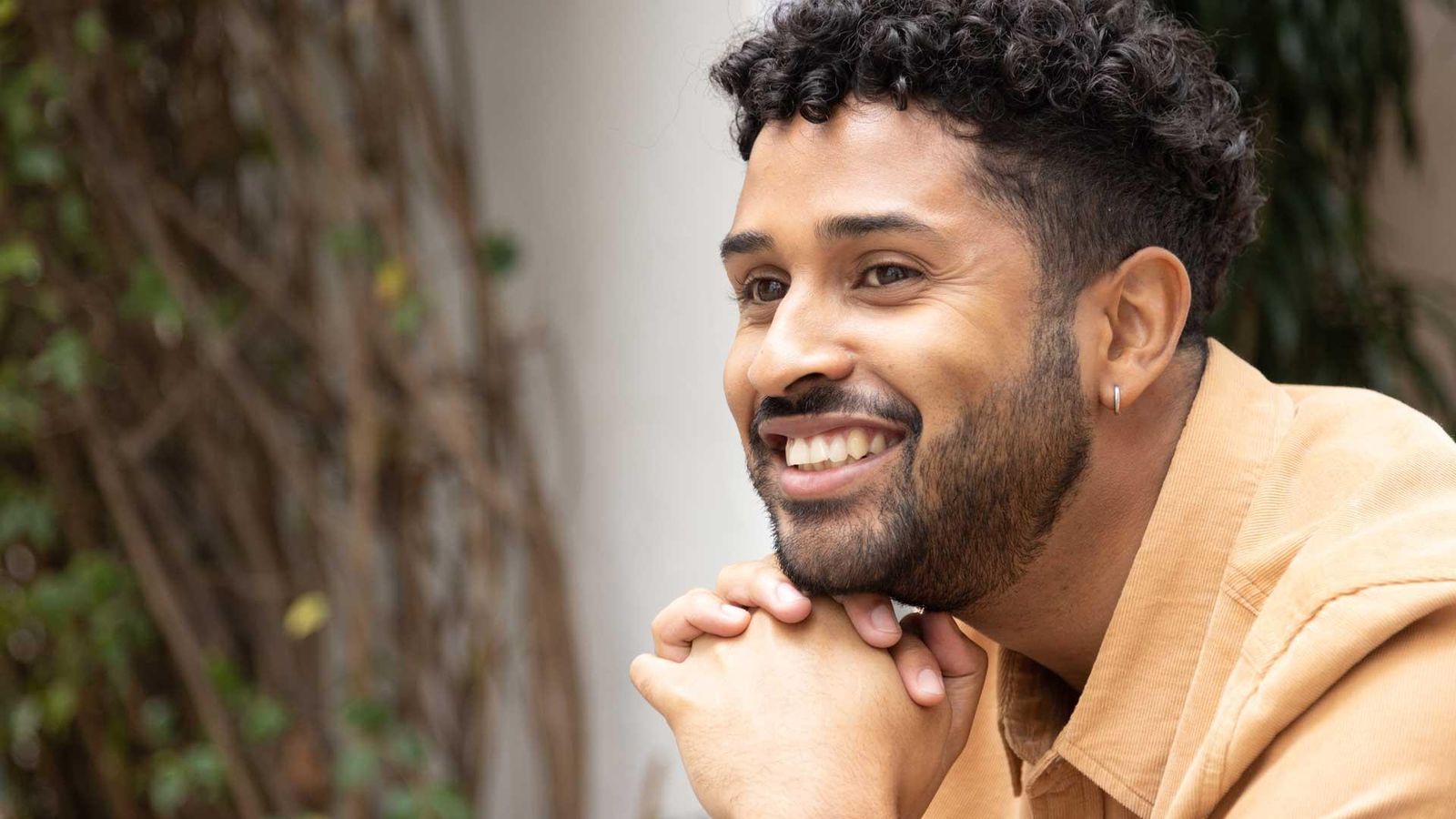 Pride in our people 
Pride+ is our global LGBTQ+ Employee Resource Group. Pride+ connects and educates people across the company on issues of diversity and inclusion in the workplace and beyond.  
This group raises awareness at high-profile, international career events, and during Pride Month campaigns they raise Pride flags over our global corporate offices in solidarity.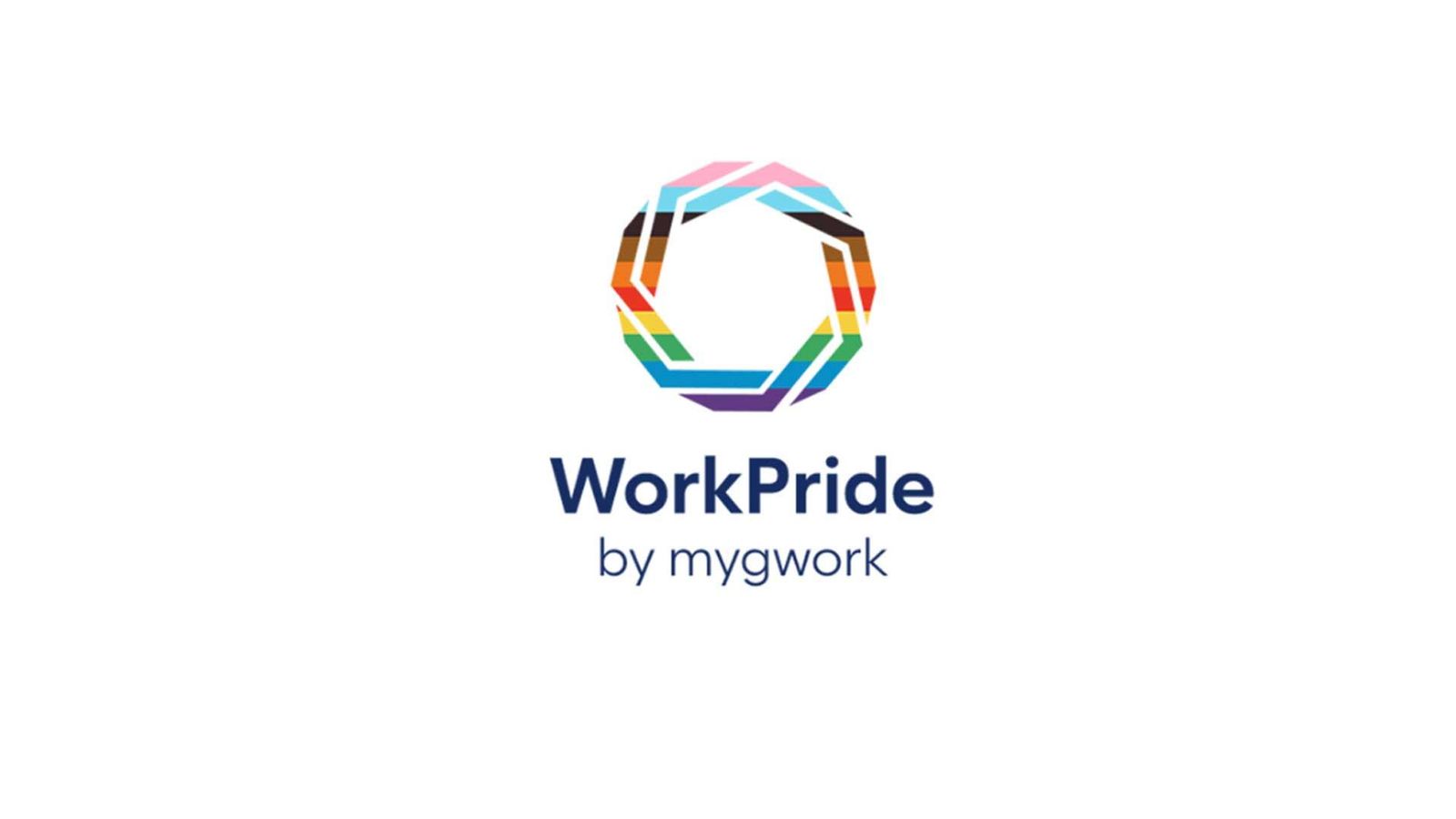 Beyond the workplace 
We partner with myGwork, the business community that offers a safe space where LBGTQ+ people can connect with inclusive organizations and find jobs, mentors, professional events, and news. 
Our Sanofian's stories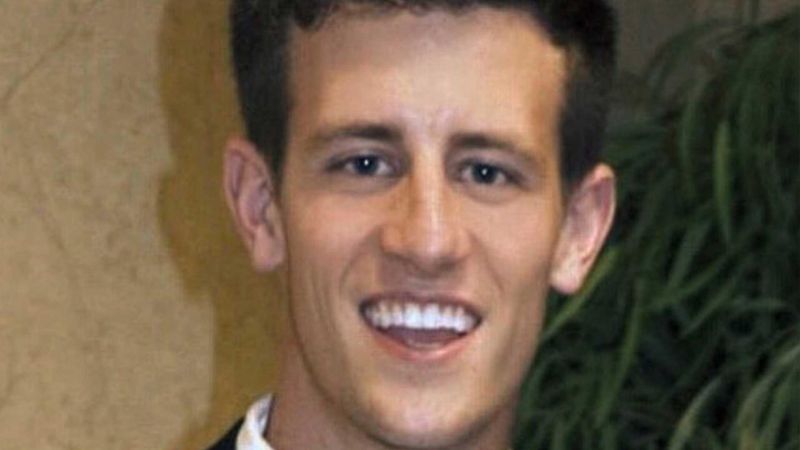 Jake Prodoehl reveals the loneliness and isolation he felt growing up in a moving letter to his younger self.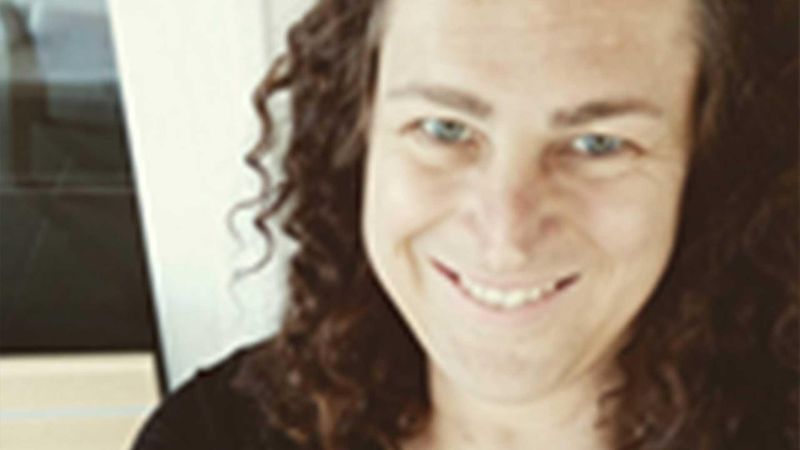 Jill Wuyts, a transgender woman, shares how she found the support she needed from her colleagues in Belgium to become the person she always wanted to be.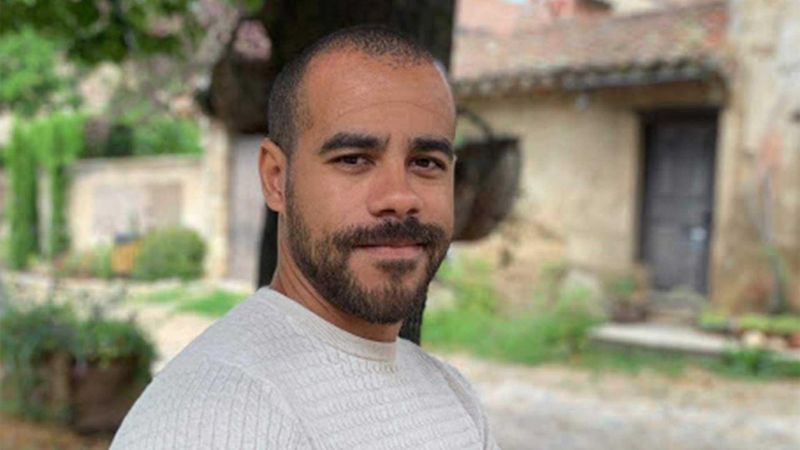 Paulo Pires from Brazil shares the challenges of moving to a new country and a new job as a black, gay man.