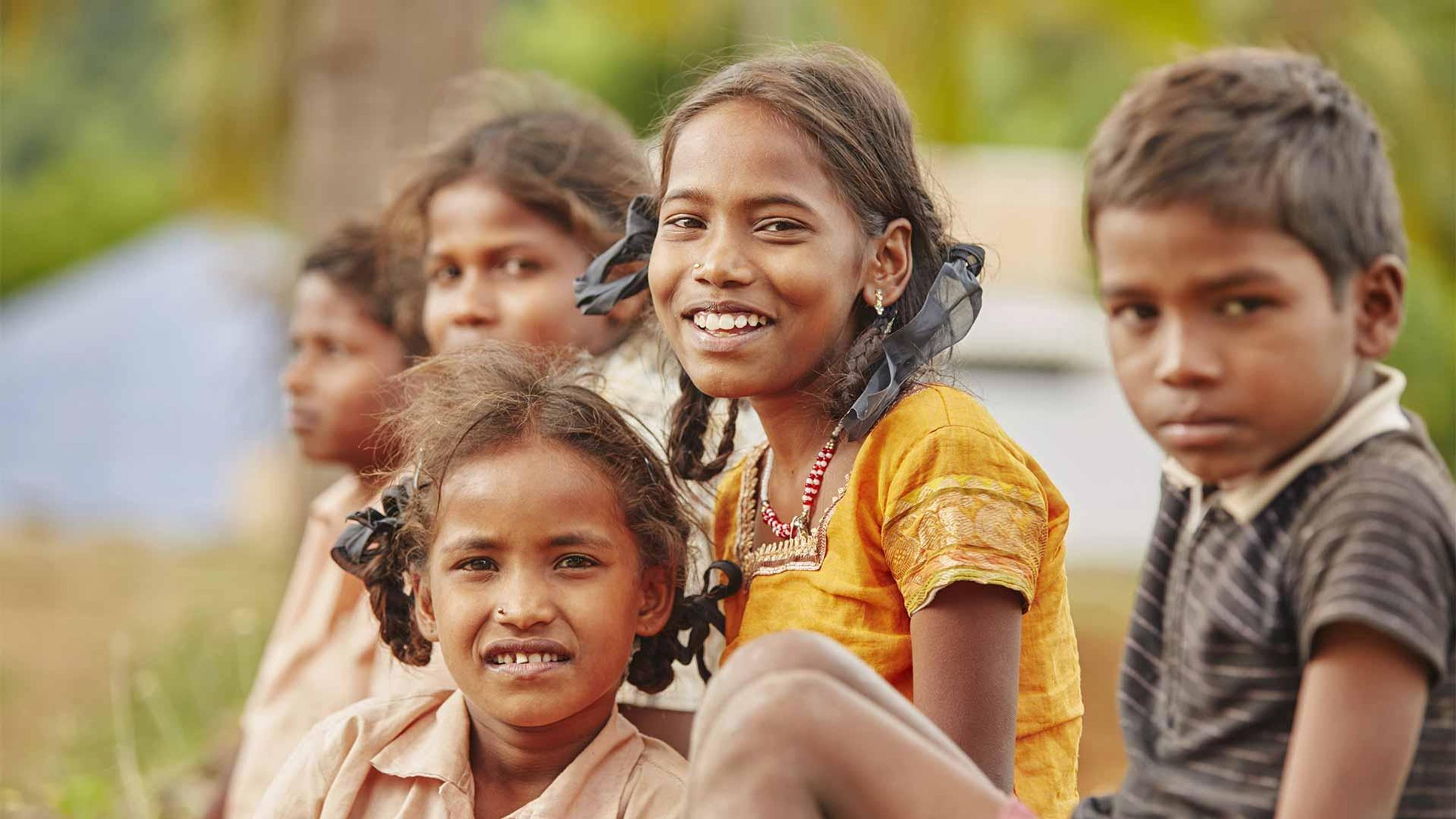 Did You Know?
159 million
Estimated number of acute hepatitis A virus (HAV) infections each year.1
39,000
Estimated number of deaths due to HAV infections each year.1
97%
Estimated percentage of deaths from hepatitis A that occur in low- and lower-middle-income countries  (LMICs).1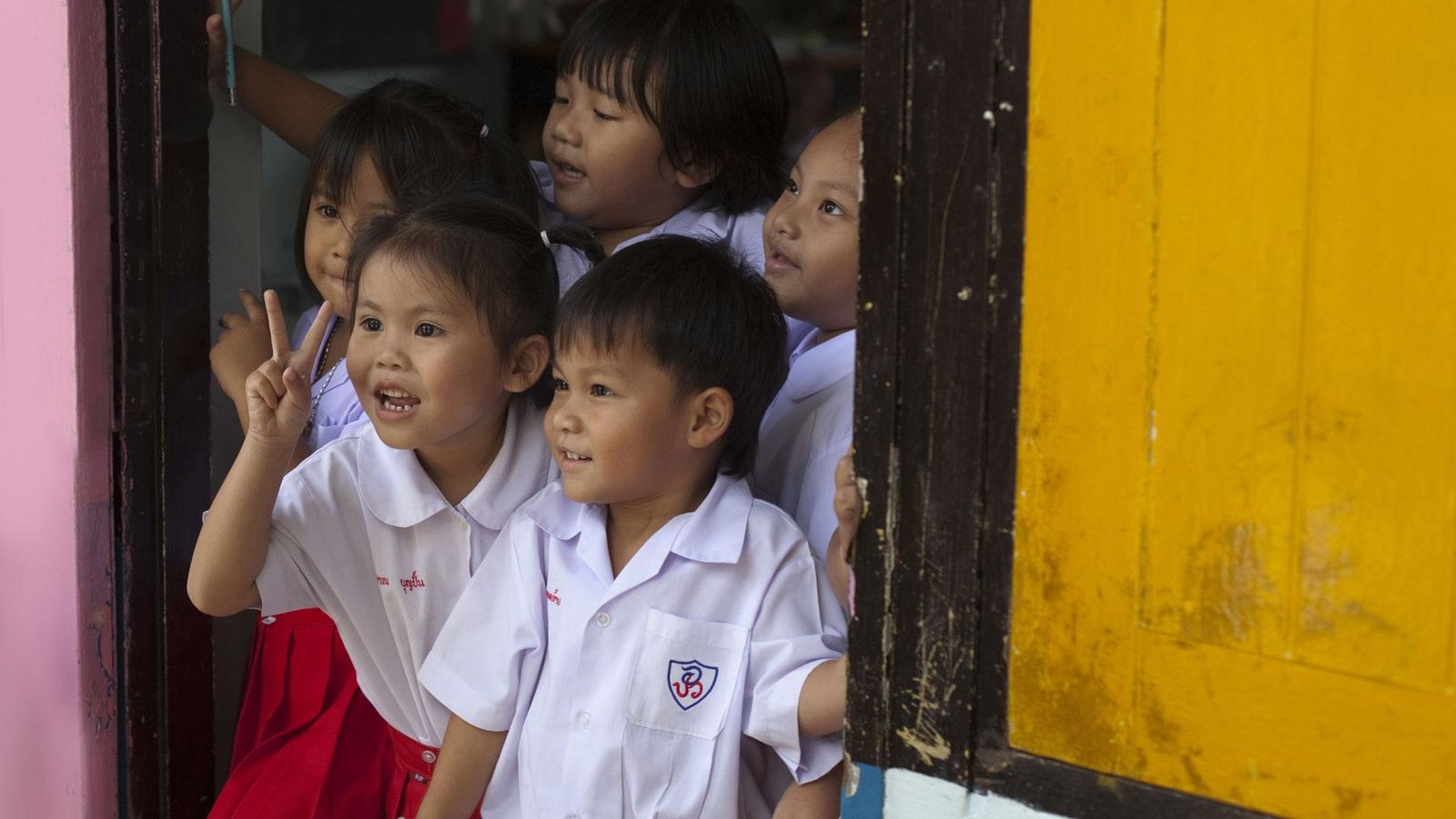 About Hepatitis A
HAV is spread mostly through the oral/faecal route. Its prevalence is high in areas with poor sanitation.2
As low and middle-income countries develop, growing populations of susceptible youths become at risk of
symptomatic infections as adults.1
Protecting against HAV
WHO recommends vaccination in national immunization programs for children starting at the age of one, depending on the local hepatitis A burden. They also recommend vaccination for other populations at risk such as travelers with plans to visit countries where hepatitis A is endemic.1
Sanofi continues to play a part in the effort to control HAV with two vaccines, one for adults and one for children.
MAT-GLB-2302888 v1.0 07/2023