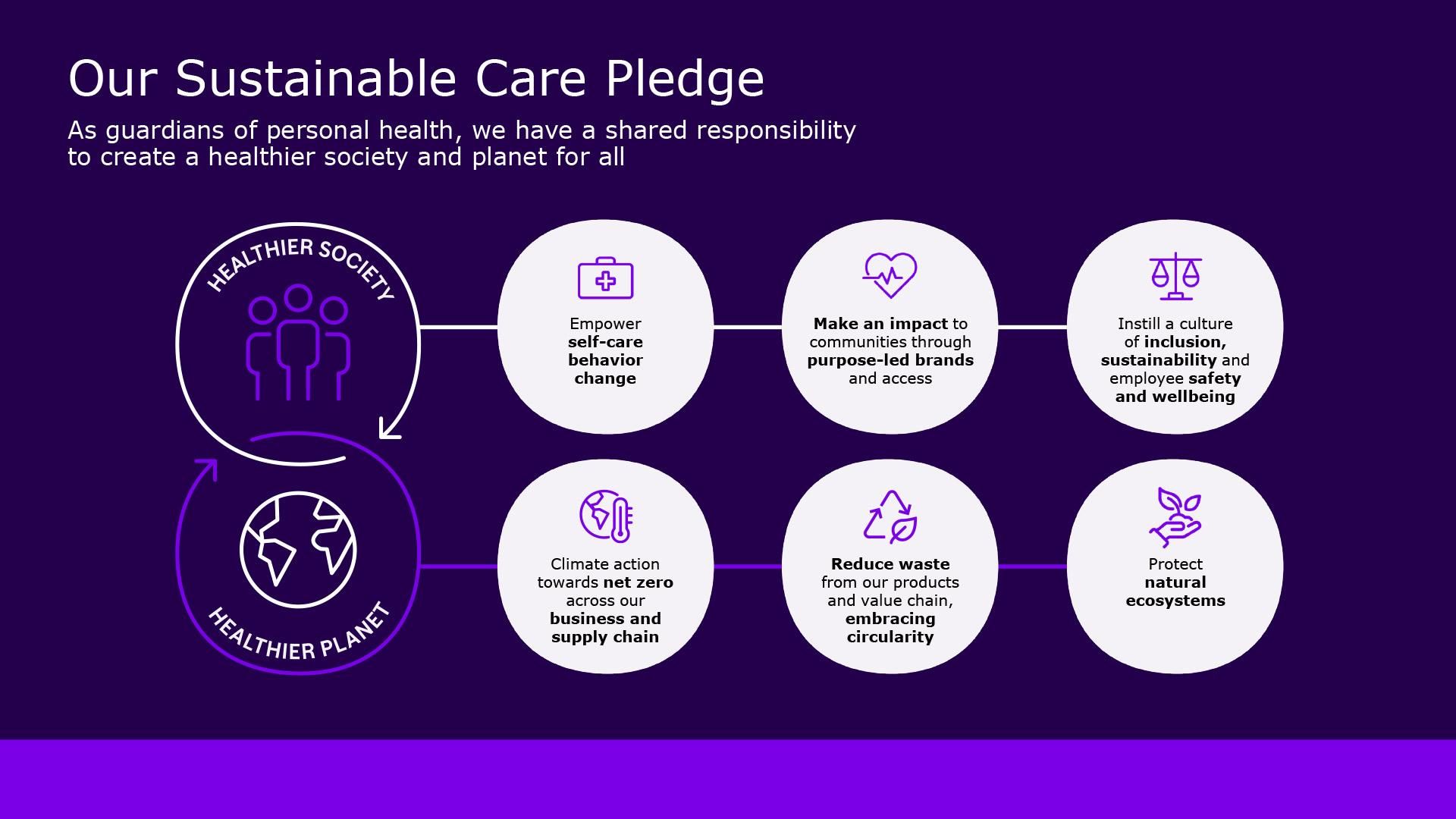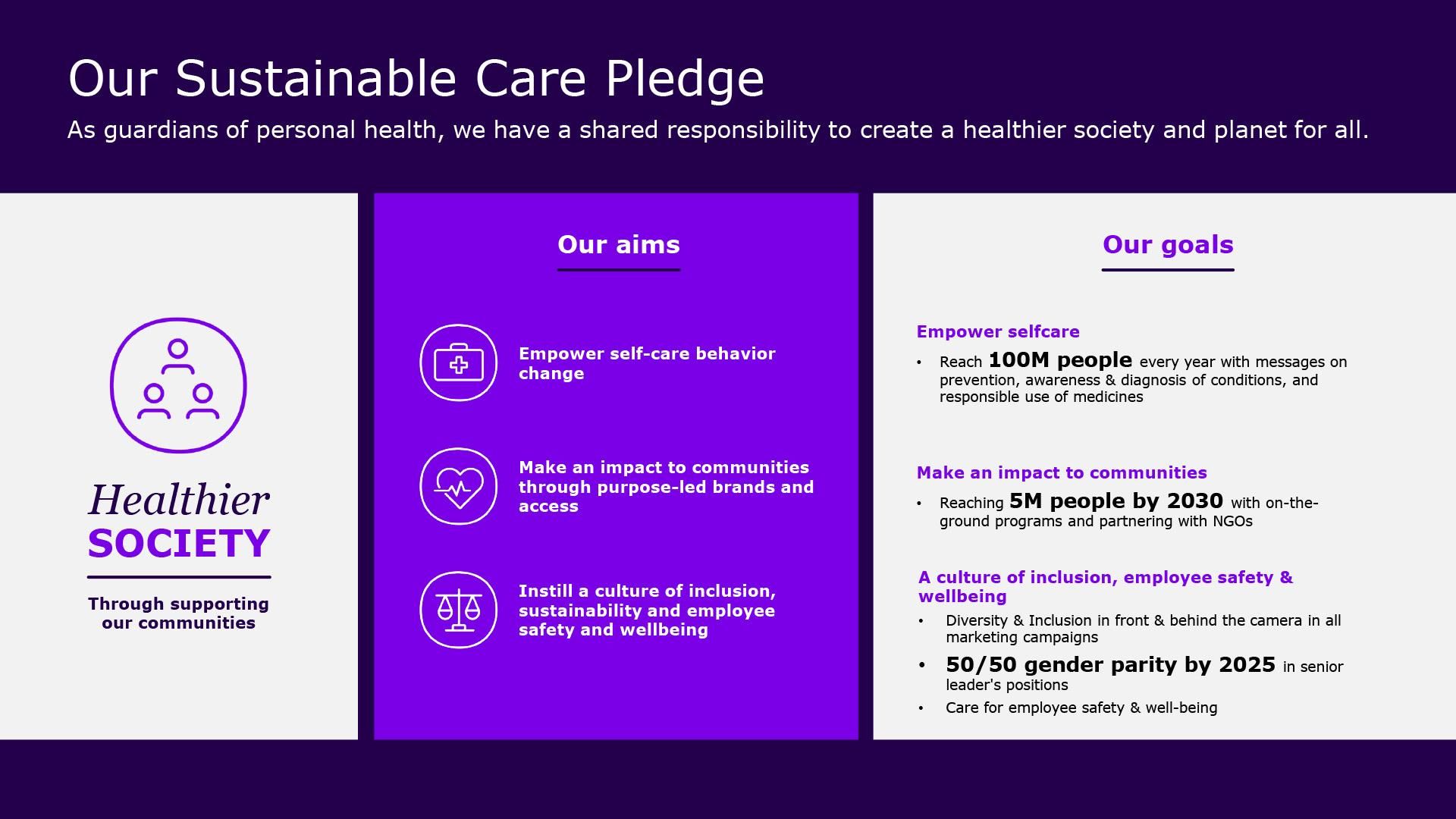 Supporting employees, safeguarding their well-being and safety
We have launched in 2022 our "Leading Safety" program to build a culture of safety to protect ourselves, our colleagues and others who come into our workplace. Our goal is to make Sanofi a safer workplace, in which everyone acts with safety in mind every day and everywhere. 
Improving Diversity & Inclusion internally through hiring practices & culture change
Women represent 49% of our overall workforce and 42% of senior management. So, we've committed to transforming our culture, development, recruitment, and succession planning to ensure women represent 40% of our executives and 50% of our senior leadership by 2025.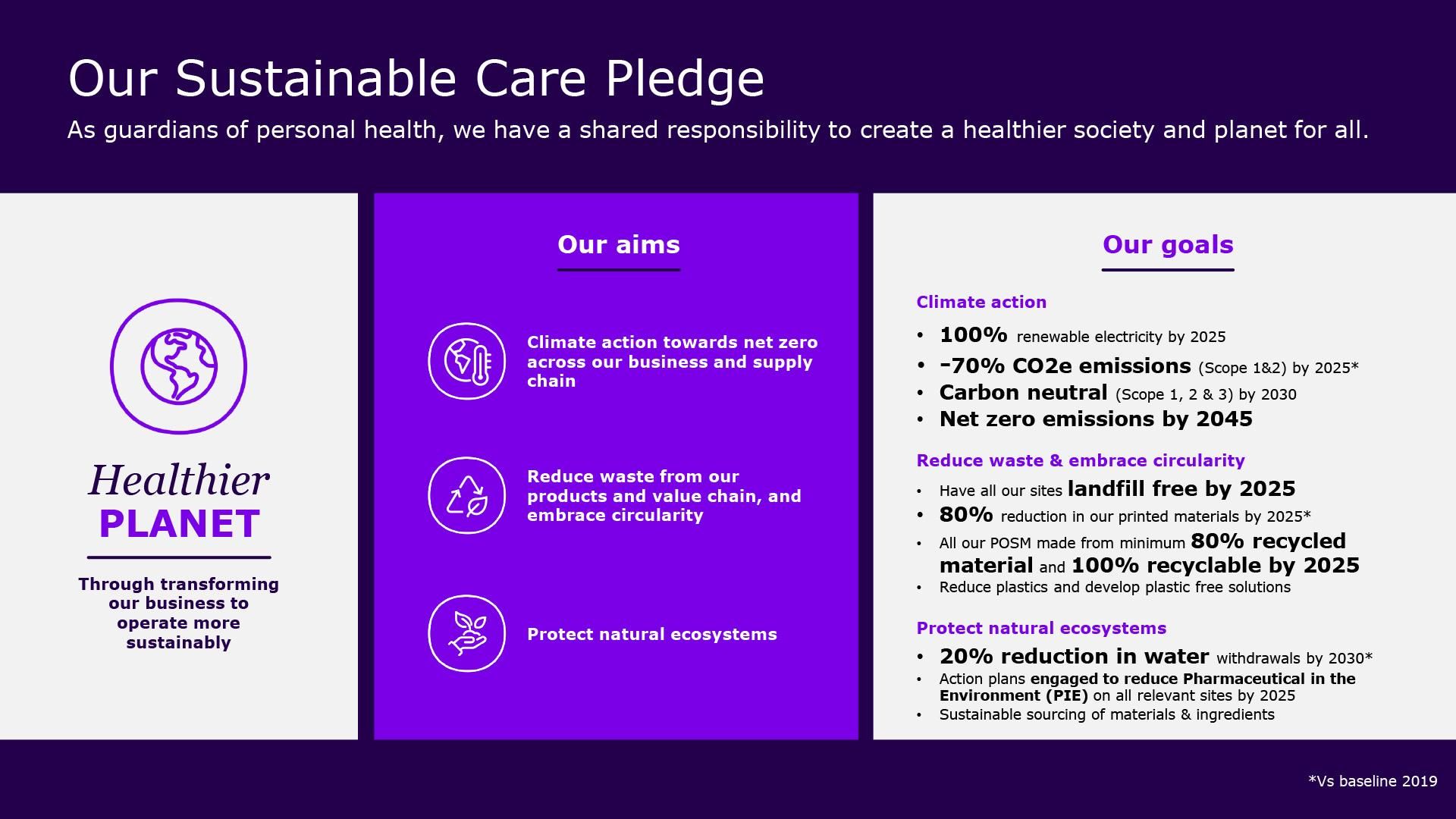 Our manufacturing sites will source 100% renewable electricity by 2025
100% of our electricity from the grid is sourced from renewable sources in Europe, US & LATAM, with 77% renewable sources globally.
In addition, we are building renewable electricity production capabilities in our sites. Our first large-scale solar panel project in Virginia went live beginning of 2023, with 720T of CO2 saved and an ongoing project to expand further.
Reducing greenhouse gas (GHG) emissions across our manufacturing sites
By 2025, we aim to have achieved a 70% reduction in CO2 emission across Scopes 1 and 2, vs our 2019 baseline.
As of 2022, we have achieved a 37% reduction in greenhouse gas emissions at our manufacturing sites, compared to our 2019 baseline, thanks to energy efficiency and decarbonization projects. As an example, we have stopped our Combined Heat & Power plant in Köln (Germany) reducing our CO2 emissions by 2000T.