Fabienne Lecorvaisier
Independent director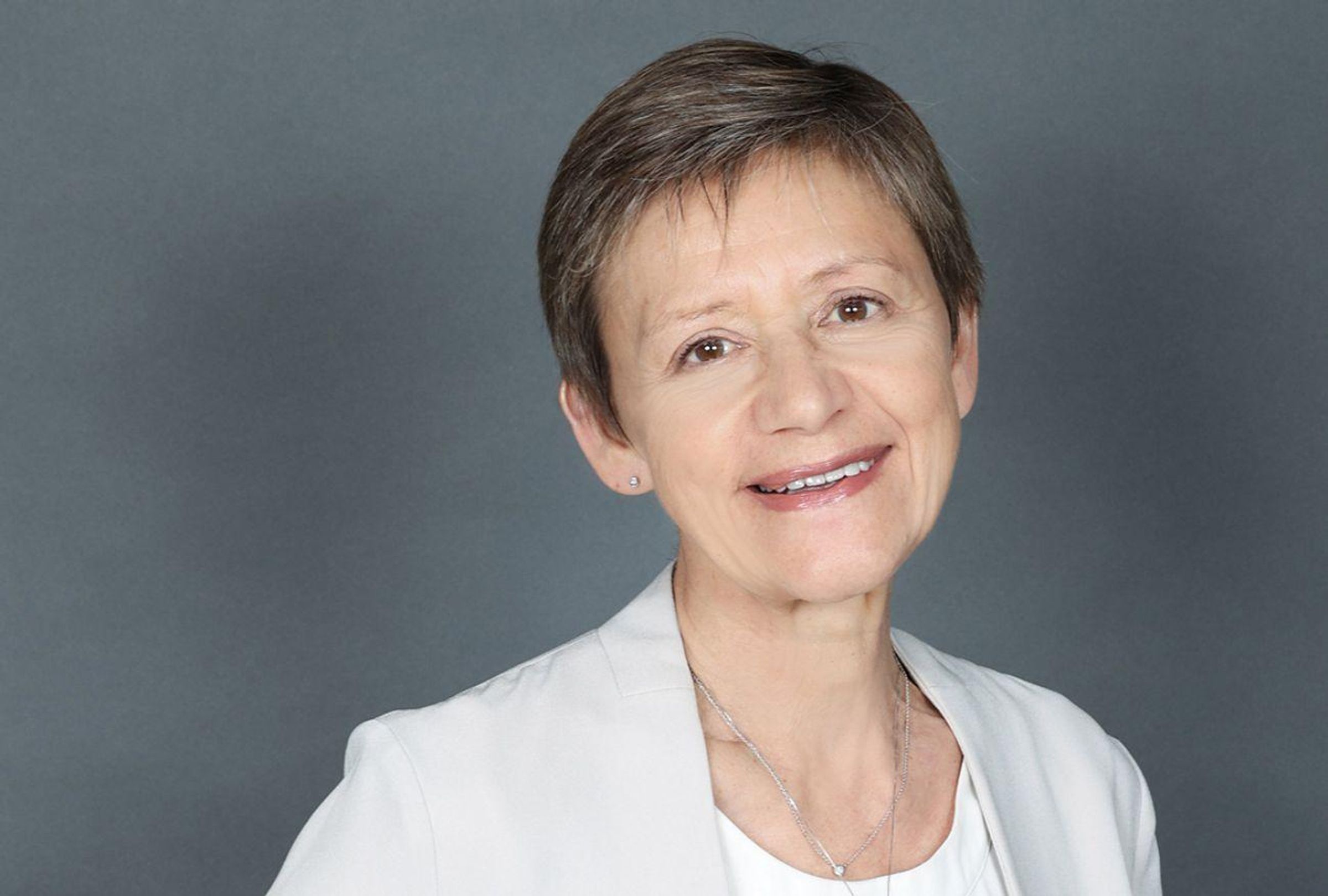 At a Glance
Date of birth
---
Nationality
---
First elected or appointed
---
Last reappointment
---
Term expires
---
Education and Business Experience
Since July 2021 Fabienne Lecorvaisier is Executive Vice President, in charge of Sustainable Development, Public and International Affairs, Social Programs and General Secretariat of Air Liquide.
Fabienne Lecorvaisier began her career at Société Générale and later held various positions at Barclays Bank and the Banque du Louvre. In 1993, she joined the Essilor Group as Development Director before being appointed Finance and Information Systems Director of Essilor America in 1996, then Chief Financial Officer of the Group in 2001 and Senior Vice-President Strategy and Acquisitions in 2007. In 2008, she was appointed Chief Financial Officer of the Air Liquide Group, and member of its Group Executive Committee. She then became Executive Vice President in charge of finance, management and the general secretariat of Air Liquide in July 2017.
Fabienne Lecorvaisier is an independent Director and a member of the Audit and Risk Committee of Safran Group.
Fabienne Lecorvaisier is a civil engineer, graduated from Ecole Nationale des Ponts et Chaussée.
Contact information
46, avenue de la Grande Armée - 75017 Paris (France)
Directorships & Appointments
Inside the Sanofi Group
Independent director
---
Chairwoman of the Audit Committee
---
Outside the Sanofi Group
Groupe Air Liquide*: Executive Vice President in charge of Sustainable Development, Public and International Affairs, Social Programs and General Secretariat
---
Air Liquide International (France): Director
---
The Hydrogen Company*: Director
---
American Air Liquide Holdings, Inc.: Director
---
Air Liquide International Corporation (USA): Executive Vice President
---
Groupe Safran*: Independent Director
---
Groupe Safran*: Member of the Audit and Risk Committee
---
Meet the Sanofi Board of Directors